Jawbone Claims They Are 'Not' Getting Out Of The Consumer Fitness Market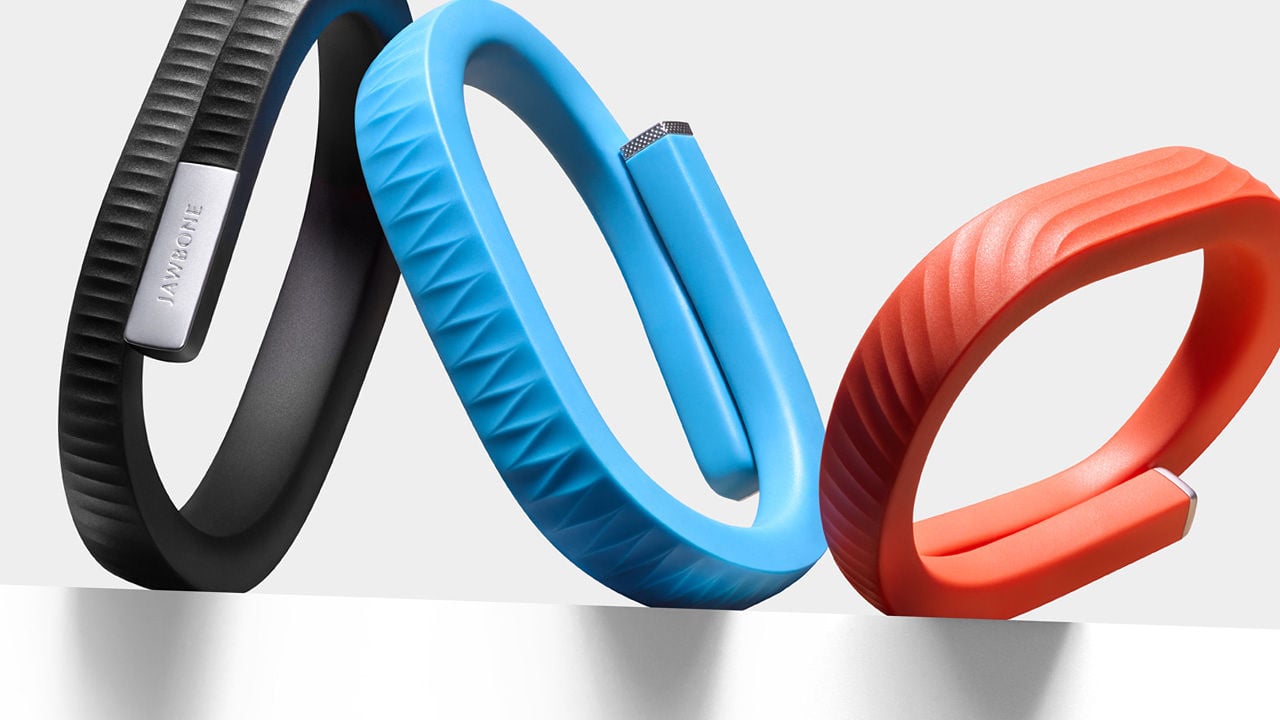 The spat between Jawbone and Fitbit has been intense with both sides suing each other over patent and staff poaching, now Jawbone is defending claims that they are getting out of the fitness wearable market.
The maker of the UP line of popular wearable trackers, has issued an angry denial following reports it was exiting the fitness sector.
The company says the speculation the firm is leaving wearables and/or going out of business is "altogether false."
In the statement issued last night, a company spokesperson wrote: "Jawbone remains wholly committed to innovating in and building great wearables products.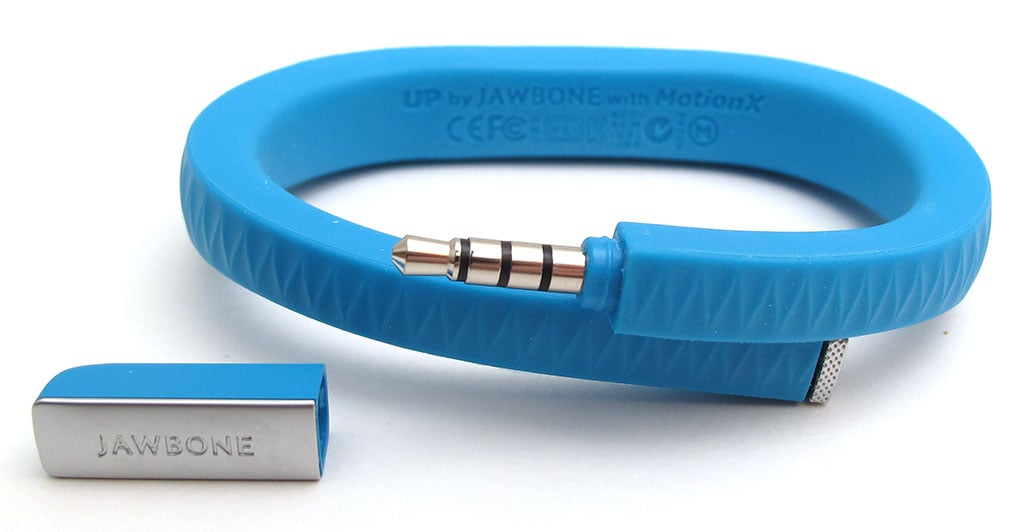 "The company has never been more excited about its pipeline of technology and products and looks forward to sharing them when ready."
In the statement issued to US site Engadget, Jawbone hit out at a single blog post based on "wrongful insinuations," which were since corrected by the reporter in question.
Jawbone, an early pioneer in the sector has struggled in the last couple of years, with the UP3 product launch long delayed by a problem with water resistance.
A version of the device that was only classed as 'splash proof' was eventually released to mixed acclaim.
There's been no hint of a new wristband in 2016, which only fed rumours the company had intended to quit wearables. If Jawbone really is sticking around, we'll look forward to the next-gen device arriving in due course.
Much of the firm's energy appears to have been consumed by a long legal fight with rival Fitbit. Fitbit emerged victorious from a recent hearing at which Jawbone claimed Fitbit had infringed upon its parents.
The company was founded in 1999, since then they have released various devices, including headsets and speakers, since its inception. But Jawbone's primary revenue source, up until last week, was sales of its UP fitness trackers.
The issue that resulted in the latest denial was from Tech Insider who claimed that Jawbone had sold sold off its fitness tracker inventory to a third-party retailer and is using the money to pivot toward clinical-grade fitness trackers.
This move would leave the company with its Bluetooth speaker business, for which the company is also seeking a buyer, according to Fortune.
In 2014, the company had a US$600 million revenue run rate, for the forward 12 months, and was valued at $3 billion. But in its most recent round of funding, earlier this year, Jawbone received just $165 million, and is currently valued at $1.5 billion.
The valuation drop has come as Jawbone's faced an increasing amount of wearable tech competition from wearable tech leader Fitbit said The Motley Fool.
Fitbit currently leads all other wearable technology shipments, taking 29.5% market share worldwide. Meanwhile, Jawbone doesn't even make it into the top five vendors list.
Jawbone's strategy against Fitbit has been to sue the company.
During the past two years there have been a handful of lawsuits, and most of them involve Jawbone using its 2,800 patents to sue Fitbit for patent infringement.
They also include allegations that former Jawbone employees who were snatched up by Fitbit brought the company's product roadmap to its rival.
It's still unclear whether Jawbone will use its intellectual property assets to take on other wearable-technology makers, but the company did use the assets to secure its latest round of funding according to the Financial Times.
New wearable tech potential
So while Jawbone makes most of its money (for now) by selling fitness trackers to consumers, the company may also start using patent litigation as a new way to bring in revenue.
The big unknown is how Jawbone will shift its wearables strategy to clinical-grade devices. But with the company's current wearable tech lineup barely treading water, it appears to be a smart move for management to change strategies right now said invest advisers The Motley Fool.
The market for smart wearable healthcare devices is expected to grow to $41 billion by 2020, and many see it as the next logical step for the wearables industry. These devices could help manage diseases and help patients and doctors track conditions like epilepsy and diabetes.
To release a clinical-grade device, Jawbone and other companies need to have their devices approved by the U.S. Food and Drug Administration. That's a barrier many tech companies haven't overcome yet. And if Jawbone eventually launches FDA-approved trackers, that would present a serious advantage for the company.
It's yet to be seen if Jawbone is truly moving in this direction and whether it can successfully accomplish this goal. But if the company pivots to FDA-approved wearables soon, we may finally see Jawbone reach its full potential The Motley Fool concluded.