James Murdoch May Replace Musk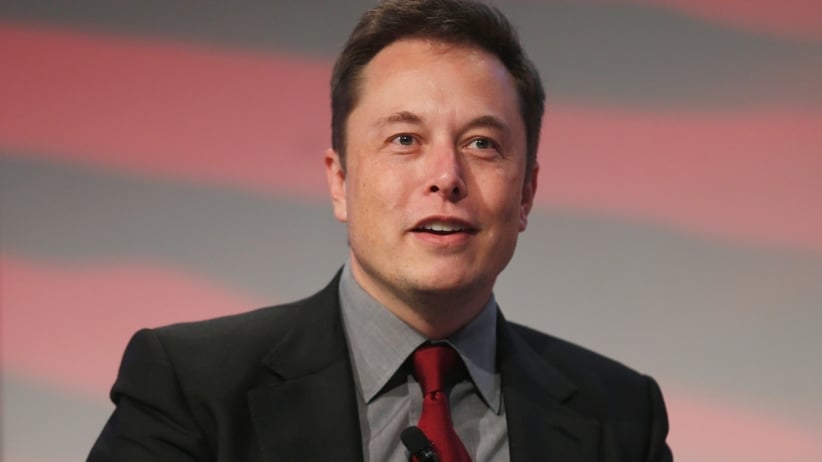 James Murdoch, son of Rupert, is the latest name to be bandied about to fill the vacant chairman's post at Tesla. 

The position became vacant last week when US financial regulators demand CEO Elon Musk step aside as chairman for at least three years and pay US$20 million, following his botched attempts to take the electric carmaker private.

The New York Times reports people involved in the board's deliberations say some directors have proposed their fellow director, Murdoch, pictured.

He is currently the CEO of 21st Century Fox, most of which is being sold to the Walt Disney Company.

Meanwhile Telstra has tried to put the kybosh on reports that its CFO, Robyn Denholm, might take the job, saying she won't be moving. 

But that's come from Telstra and not Denholm, who joined the Tesla board in 2014.

Other people put forward as possible candidates include Apple director and former US vice-president Al Gore and Jim McNerney, the former CEO of planemaker Boeing.