Internet Giants Join Campaign To Scupper Oz Encryption Bill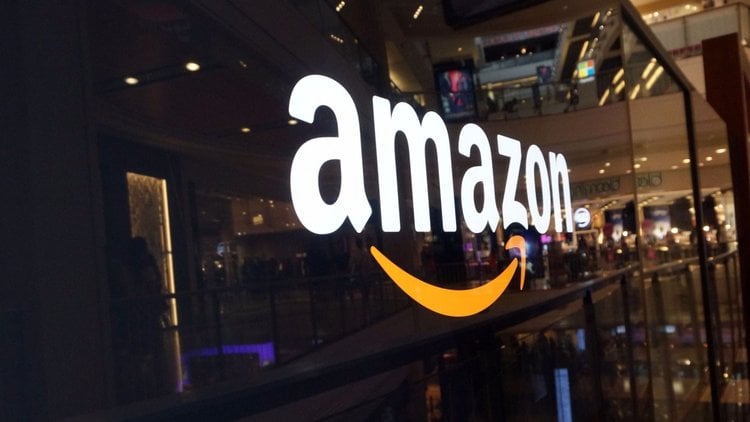 The Australian offshoots of Google, Apple, Facebook and Amazon have reportedly joined an alliance with civil libertarian groups to campaign against the Morrison Government's planned anti-encryption legislation, which they claim would force them to hand over customer information and help government agencies crack encrypted material.
The tech giants have joined forces with the Communications Alliance and the Alliance for a Safe and Secure Internet in opposing the Government's encryption legislation, which is being handled by Home Affairs Minister Peter Dutton.

Other member of the alliance are said to include Amnesty International, Human Rights Law Centre, the Australian Industry Group, Digital Rights Watch and Internet Australia.

The revolt against the Government's proposed laws was attacked last night by senior government sources, who accused the tech giants of "having it both ways" after being consulted for months over the design of the encryption bill, according to an Australian newspaper report.

Former cyber security minister Angus Taylor held extensive consultations with the major tech companies during initial drafting of the bill, according to The Oz. 

The newspaper quotes government sources as saying the big tech companies at that stage had indicated support for the legislation, a claim now hotly disputed by the alliance.