Intel Shares Dive 8% After Missed Revenue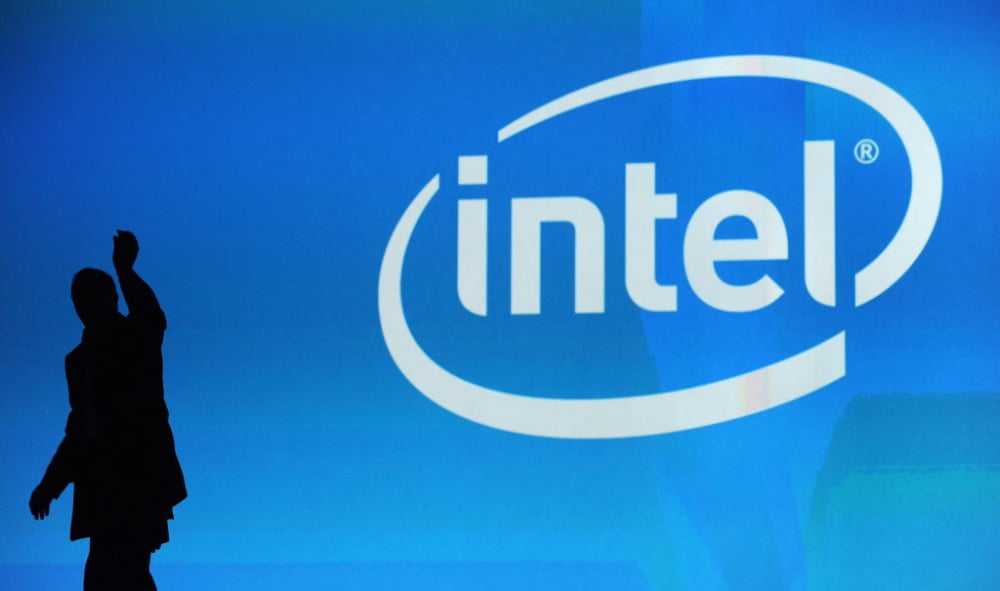 Shares in Intel have plunged by as much as 8%, after Q4 revenue and earnings came in below analyst expectations.
Citing intensifying trade tensions between China, interim CEO Bob Swan claims Q1Y19 earnings and revenue will also be below analyst projections.
"Our trade and macro [economic] concerns especially in China have intensified," said Swan in an investor conference call.
For Q4Y18, revenue notched US$18.7 billion, missing analyst expectations for US$19.01 billion.
Earnings per share came in at US$1.12, while investors forecast US$1.17.
For the full year, Intel booked US$70.8 billion in sales and earned US$4.48 a share.
A sequential sales decline from Q3 to Q4 hit all major company units, with PC chip sales falling 4%, and IoT manufacturing slumping 11%.
Revenue from the sale of smartphone modems and chips was also $200 million less than the company expected.
It follows lower-than-forecast sales of Apple's 2018 iPhones, of which Intel is one of the component suppliers.
Concerning Q1Y19 outlook, the company expects revenues of US$71.5 billion and EPS of US$0.81 – down from analyst projections of US$73.01 billion.
There is no formal update on Intel's new permanent CEO, with the search continuing after the exit of Brian Krzanich in June.