Instagram Worth Close To US$100bn
They say a picture is worth a thousand words but in Instagram's case it is more than US$100bn, with the social media site now valued close to that figure.
According to data from Bloomberg Intelligence, the Facebook-owned company would be worth more than US$100bn if it were a stand alone company.
Instagram has hit 1 billion monthly active users last week which Bloomberg says will help the company revenue exceed US$10bn within the next 12 months.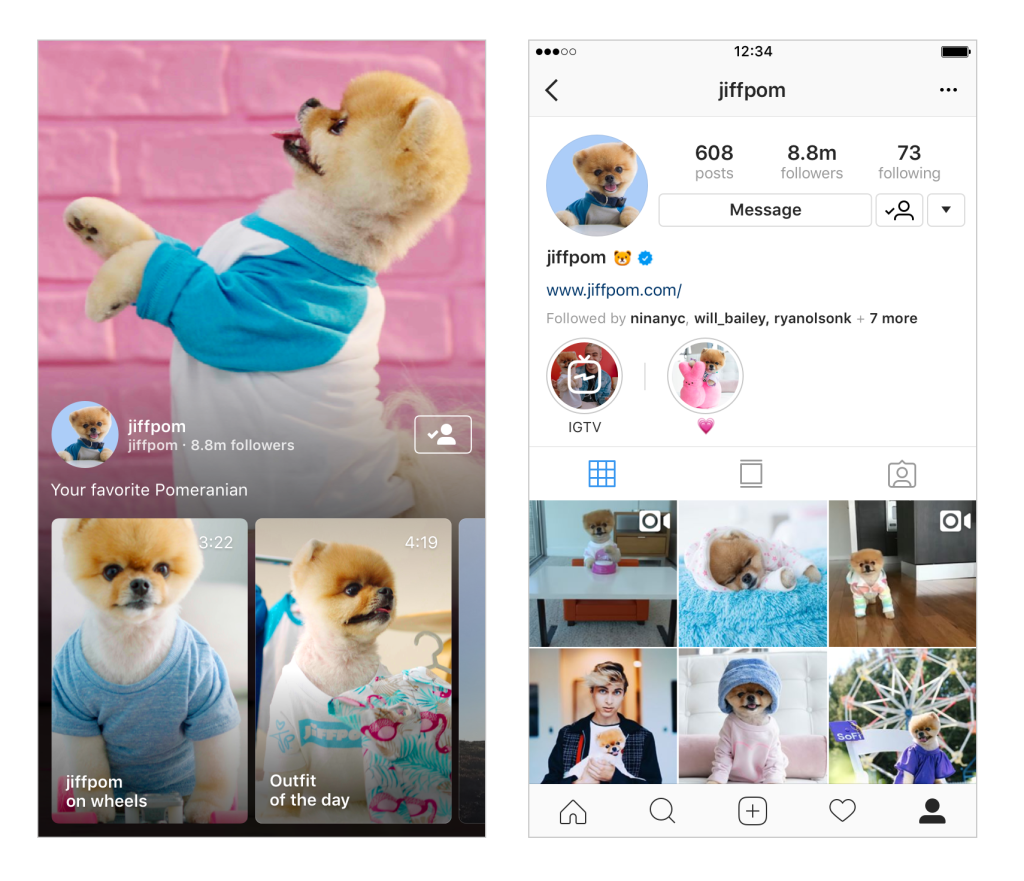 A report written by Bloomberg says the picture sharing app is growing faster than Facebook with Instagram to get 2 billion users by 2023.
EMarketer data predicts Instagram could account for at least 16 per cent of Facebook's revenue over the next fiscal year. Last year, it was at 10.6 per cent.
Facebook bought Instagram in 2012 for $715m.
Instagram has recently launched IGTV, its new content viewing app taking on YouTube with its users able to upload videos or view videos from influences or their followers.