Imagine Disputes Apple Graphics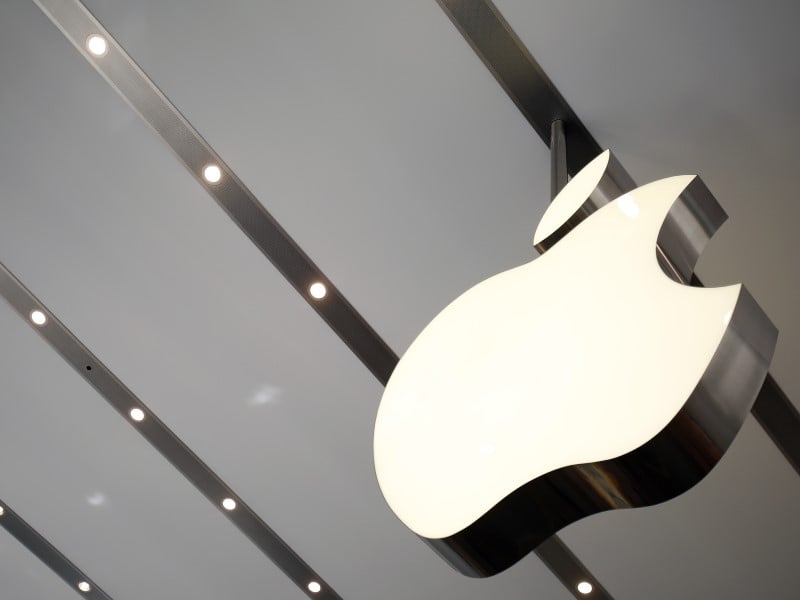 UK graphic chipmaker Imagination Technologies is continuing to hold preliminary talks with potential buyers, as the company looks to sell itself.
The decision to sell off the company came after Apple recently said it would stop using Imagination's graphics technology in its portable gear.
Imagination makes chips used for displaying graphics in games and apps in iPhones and other devices. It gets more than half its sales from Apple.
However Apple is now developing its own graphics technology after years of using Imagination's chips for the iPhone, iPad, iPod, Apple TV and Apple Watch.