IFA 2016: Huawei Unveil Nova Smartphones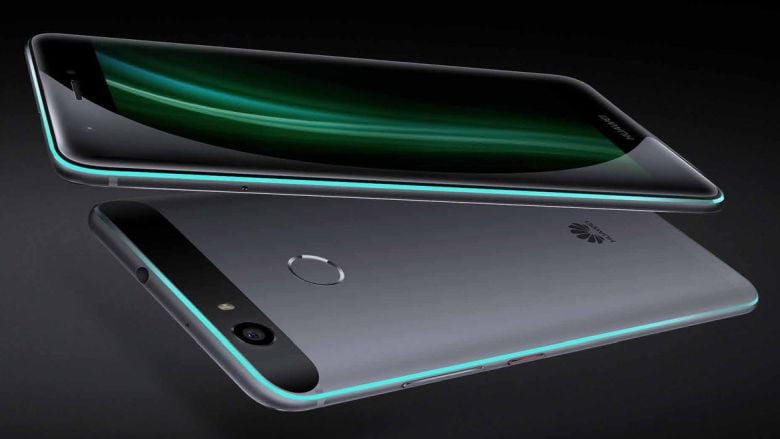 Huawei are attempting to expand their market share with a pair of new mid-range smartphones.
The Nova (and slightly-larger Nova Plus) will tout 32GBs of internal storage and 3GBs of RAM.
Both devices run on Android 6.0, which suggests these specs will be put to good us – even if it rules out the Nova for those looking to jump to Nougat.
The big difference between the two comes in screen size, with the Nova featuring a 5-inch display and the Plus featuring a 5.5-inch one.
The Nova is being positioned to push back against companies like Oppo with Huawie promising significant battery life improvements and a pair of decent cameras built into the handset.
Both Novas feature an 8-megapixel front-facing camera and a rear one that's 12-megapixels for the Nova and 16-megapixels for the plus.
The Nova and Nova Plus are due to release internationally in October.