Huawei In Two-Week Potential Concession Amid Trade Talks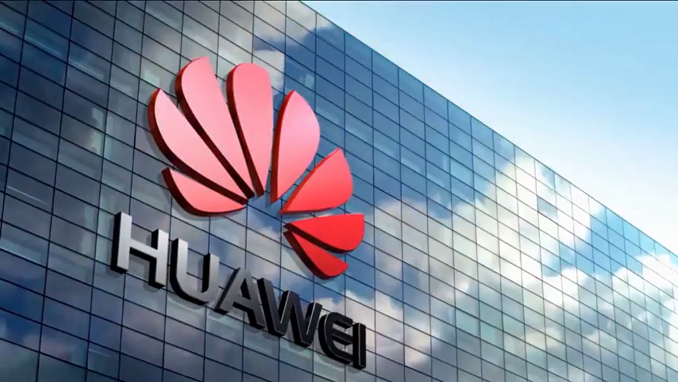 In what appears to be a concession to Chinese demands surrounding the phase-one trade deal, the Trump Administration will allow US companies to continue doing business with China's Huawei for another two weeks.
This is despite reports that there are still significant differences between the two economic giants, with Washington balking on tariff reductions and China not committing to import US farm products.
The extension of around two weeks is far shorter than the prior 90-day extension.
Commerce Secretary Wilbur Ross said some rural carriers need the temporary licences, because they are dependent on Huawei for 3G and 4G networks.