Harvey Norman Assess Panic Buying: Freezers Sold Out
Harvey Norman has revealed 'panic buying' during the coronavirus pandemic was not isolated to toilet paper and pasta, instead extending to whitegoods across its network of global stores.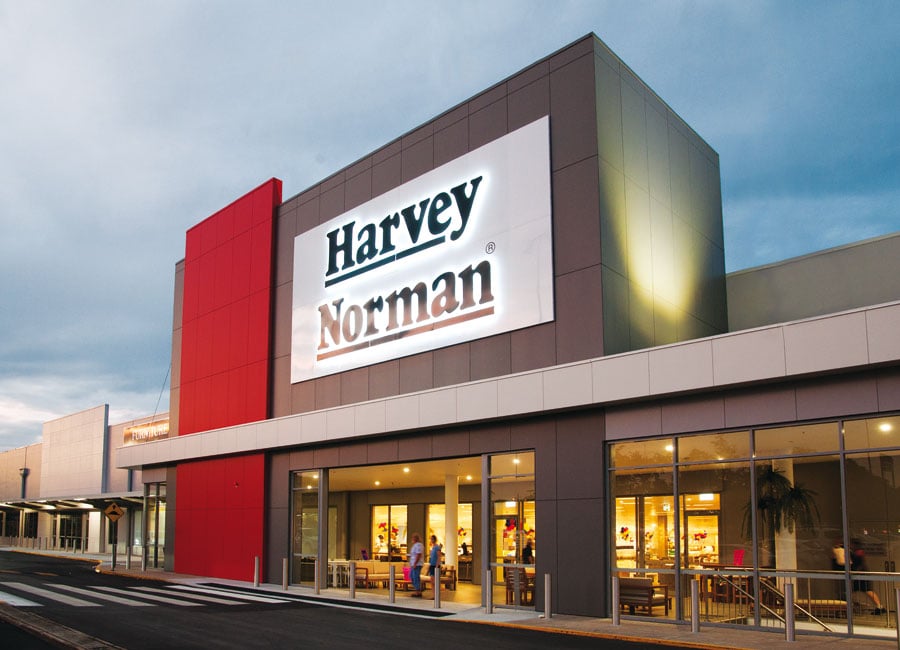 Speaking to The Australian, Harvey Norman Chairman Gerry Harvey claims panic buying of whitegoods occurred as coronavirus spread, with many customers ordering the same items.
He asserts the retailer sold out of every freezer it had in the country, as consumers then moved to fridges and washing machines, then TVs and bedding in fear shops would close for an extended time.
"We are in Slovenia, Croatia, the same thing happened as Australia," said Mr Harvey.
Harvey states the same trend movement occurred in every one of the eight countries in which it operates.
The news comes after Harvey Norman's Australian franchisees delivered a 17.5% lift in second half sales, despite overseas drops following lockdown rules.
Several store lockdown measures in Europe and Asia prompt shrinking sales with many store closed during April and May.
In Australia, aside from two Tasmanian stores which were closed for two weeks, all other Harvey Norman local franchises remanned open through the COVID19 pandemic.
Harvey Norman has announced it's paying a special dividend of 6 cents per share on June 29.