Harvey Norman Moves To Mitigate Controversy Over Directors Pay Packets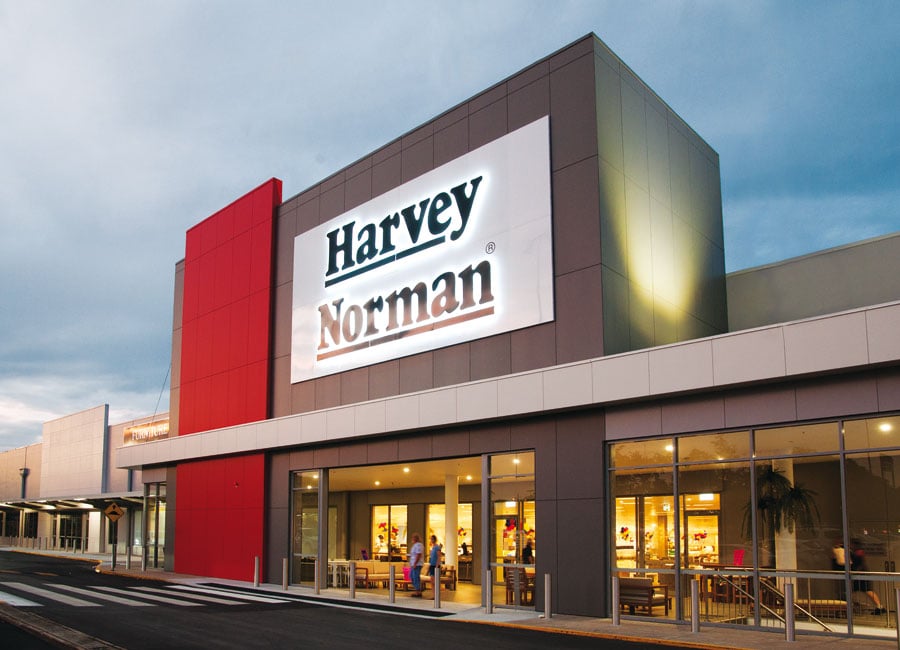 Harvey Norman Annual General Meetings are often controversial with 50.6% of shareholders at the last one voting against the Companies remuneration report, now the big retailer is moving to mitigate another vote of no confidence.
Under changes made to Harvey Norman's executive remuneration program, executive directors such as David Ackery and John Slacksmith must be assessed as having delivered "satisfactory performance" to qualify for short-term incentives and adjusted earnings per share will replace adjusted net assets to assess financial hurdles for short-term incentives.
What's not known is how this change will be viewed by shareholders at the next meeting due shortly.
According to the Companies latest annual report short-term incentives will only be paid in cash if executives own shares in the company equivalent to their fixed remuneration. Otherwise, incentives will be paid as shares.
According to the Australian Financial Review Myer is also attempting to head off a shareholder revolt by tweaking its remuneration structures so that half of any short-term incentive is paid in shares rather than cash.
The small shareholders lobby claim they want to focus on disclosure, board composition and directors having skin in the game.
Harvey Norman shareholders have also questioned the company over the lack of board diversity, the independence of directors, failed investments in non-core businesses and loans to franchisees.
The first strike triggered a strong rebuke from executive chairman and major shareholder Gerry Harvey, who defended the board structure, saying directors had "skin in the game".
Harvey Norman also said the STI pool could be increased if financial performance conditions were over-achieved to the maximum extent of 120 per cent. Otherwise, the pool would remain the same as the 2018 pool.
Investors are anxiously awaiting AGM trading updates from retailers to see if an encouraging uptick in consumer spending in the first few weeks of 2020 has been sustained with retailers such as JB Hi-Fi, trading at record highs.