Harvey Norman Get Tough On Management Indiscretions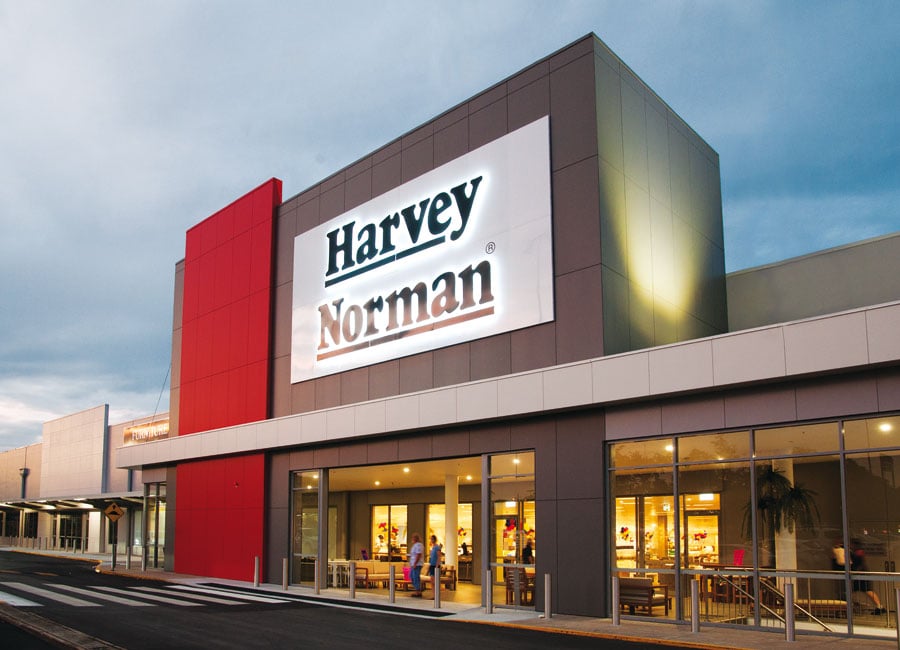 The National Product and Marketing Manager of Computer Hardware at Harvey Norman has been shown to door after a falling out with senior management.
Anthony Liberto who joined Harvey Norman following the collapse of Dick Smith has not responded to our request for a comment.
This is not the first time that Harvey Norman management have parted Company with senior managers after questions have been raised about other business interests, their relationship with specific brands, external activities and their attitude to other staff.
Nigel Dent who General Manager at Toshiba TV distributor Powermove, was shown the door after questions were raised about his activities when on an overseas trip representing Harvey Norman.
In 2015 the Company parted Company with Rutland Smith who at the time was running Harvey Norman Bundall following complaints after a Christmas Party.
Smith has recently been reinstated as a franchisee running Harvey Norman Business & Enterprise in Stapylton Queensland.
Liberto who spent 10 years as Merchandising Manager at Dick Smith worked for Harvey Norman for three years before a falling out with senior management.
Commenting on his role at Harvey Norman Liberto, wrote on his LinkedIn profile, "Within the role I'm able to lead a passionate team as well as help and support the wider division through training and development"
He said that he a keen focus on "range rationalisation" in the PC areas at Harvey Norman.