GST Furore Hits: Amazon Stores Bar Aussie Sales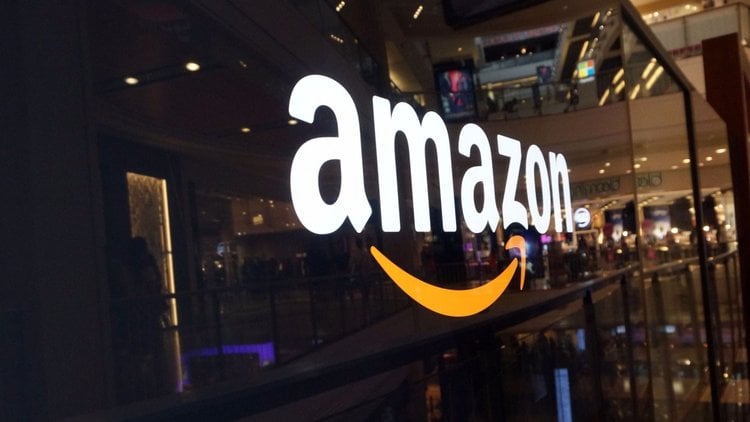 Treasurer Scott Morrison has hit back at suggestions that Australia should renege on its demand that Amazon, along with other overseas-based goods and services suppliers, must pay the goods and services tax on all their imports to Australia.
"The second biggest company in the world, run by the richest man in the world, shouldn't get a leave pass from paying tax in Australia – and they won't under these new laws to be introduced from July 1 that level the playing field," he said at the weekend.
His remarks follow a decision by  the Turnbull Government, urged on by local retailers, to force overseas online goods suppliers to pay the 10 percent tax on all shipments.
In reaction to the ban, Amazon  said at the wekend that it would no longer directly ship any goods from the USA or the UK to Australia. Instead it would offer a limited range of goods from what it calls a "global store" on its Australian site.  It will collect and remit the GST on these sales.
Amazon has been joined by many other US suppliers, who find the task of collecting and forwarding GST too onerous. But the "global store" will offer only a fraction of the 480 million products now available on Amazon.com.
Some enraged Australian online shoppers took to social media at the weekend to express their frustration with Amazon and the Australian government.
"Not sure the @LiberalAus govt realise how pissed people will be at this #Amazon decision not to ship to Australia anymore," said one such user. "Amazon AU has little selection & higher prices."
According to US-based multinational Citigroup, Australians spend between $500 million and $700 million on all Amazon Web sites. About 10 per cent of all overseas online spending by Australians has been going to Amazon.
Meanwhile another US-based outfit, eBay, has agreed to pay the GST. But it has pointed out that users who have a valid Australian Business Number (ABN) and are registered for GST, can get an exemption – at least temporarily – from paying the tax via eBay.