Government Set To Saddle NBN Competition With $7 Levy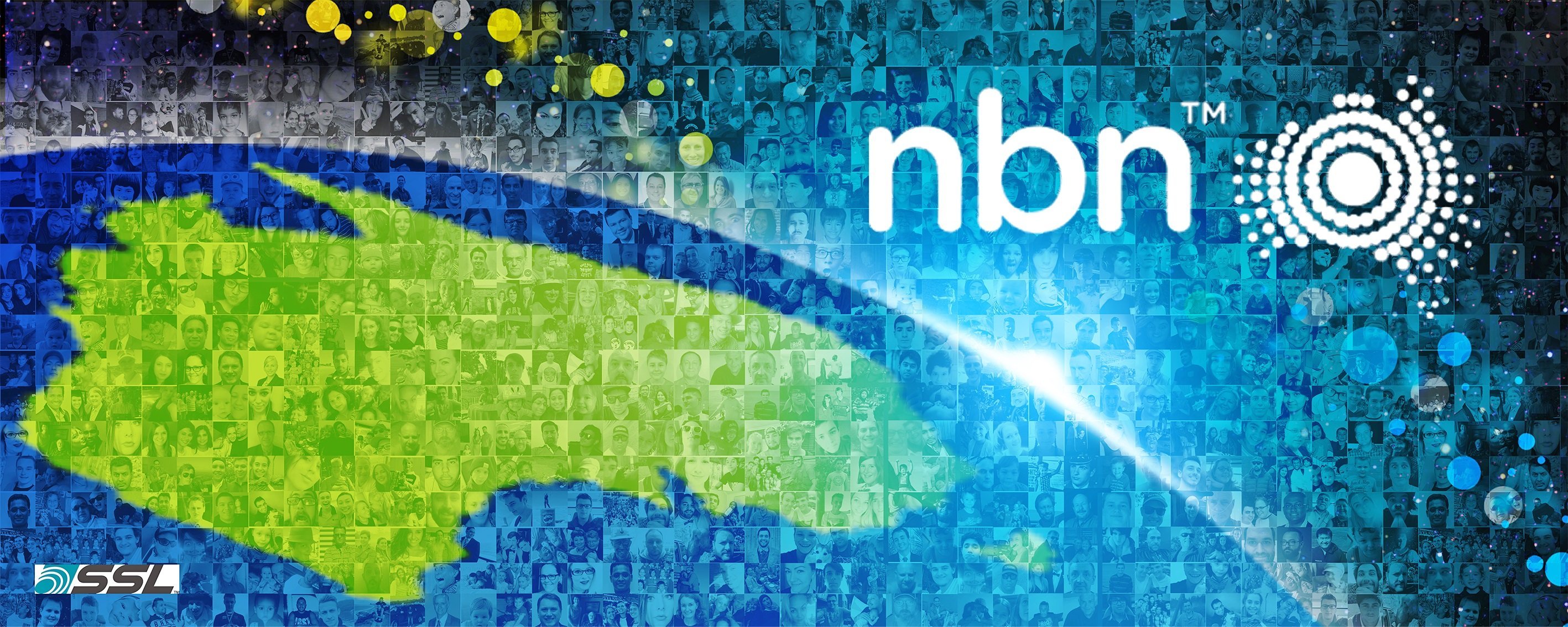 The Australian government has revealed intentions to introduce a new levy on telecommunications companies to help pay for the roll-out of the NBN in regional areas.
From July 2017, users of fixed-line broadband capable of 25Mbps or more are set to be hit with a AU$7 monthly charge, to be contributed towards the rollout of the network in regional areas.
That figure is set to increase each year to an eventual $8 per connection by 2022.
According to the Department of Communications, "the proposed funding arrangement does not represent a new cost for the industry — or consumers — as a whole, although the distribution of the cost would now extend to fixed line networks competing with the NBN."
"As currently structured, NBN is at a competitive disadvantage to comparable providers that do not face similar costs of providing fixed wireless and satellite broadband services," the department said.
The department says NBN's net cost for the non-commercial services falls within the range of AU$105-110 a month and, as a result, does not allow NBN to effectively complete with offerings from companies TPG.
It's a move that replaces the NBN's current internal cross-subsidy and goes against statements made during government's own 2014 review of the NBN.
Back then, the Vertigan panel identified and ruled out such a levy, saying it could prove the "means by which powerful suppliers extract benefits at the public's expense" and "cause greater distortions than it is intended to remedy".
The $7 charge already has players in the space riled, with Opticomm's chief regulatory officer telling the Sydney Morning Herald the change would force the company to increase its prices or it could go out of business.
"This would take 30 per cent of our revenue straight off our bottom line," Phil Smith said.