Google To Pay $3.8 Billion Antitrust Fine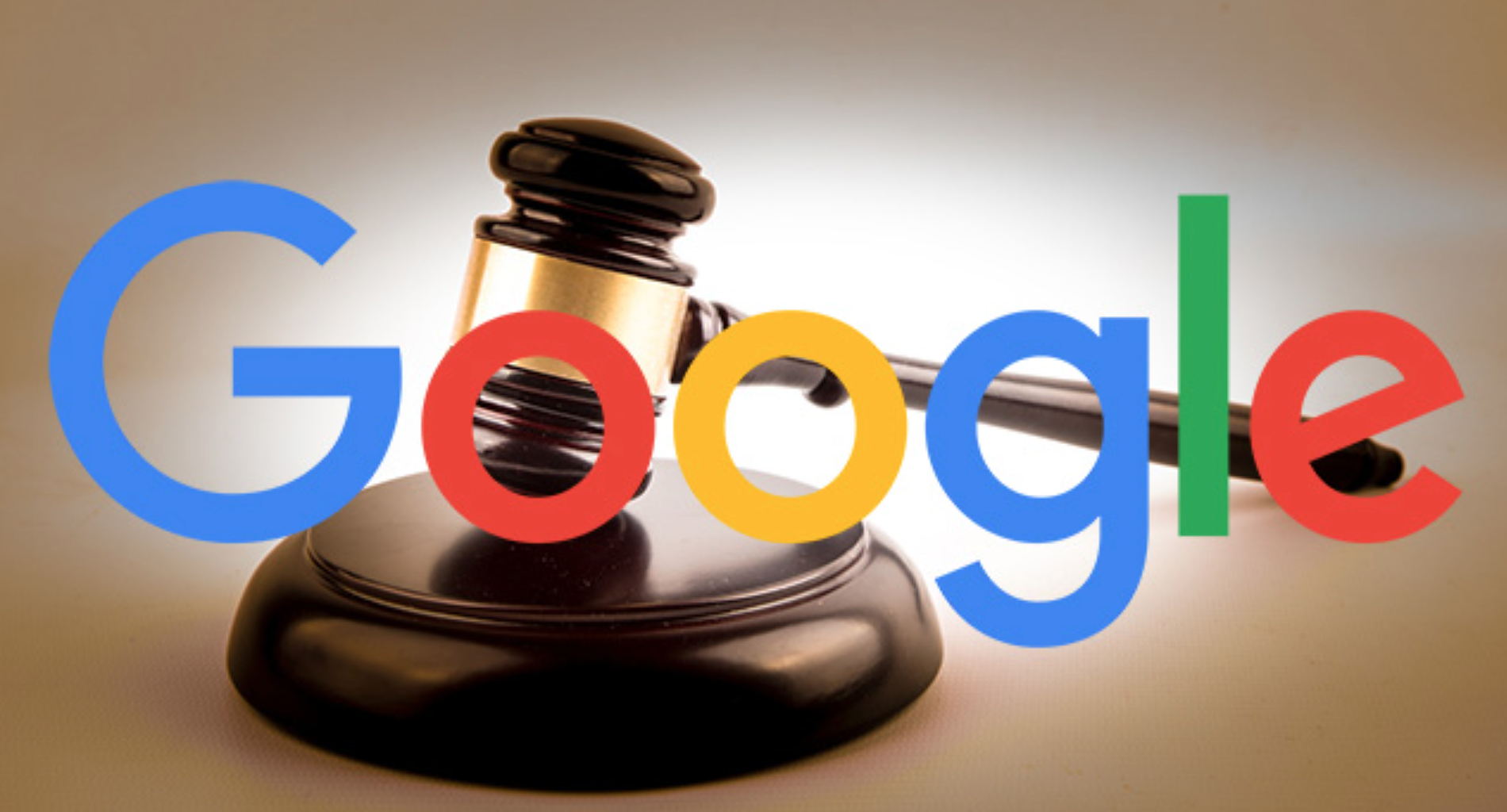 Google's attempt to appeal a A$3.8 billion antitrust fine has been slapped down by the European Union's Luxembourg-based general court.
The fine dates back to 2017, after the Commission found that Google was favouring its own price-comparison shopping results over smaller European companies.
"The General Court largely dismisses Google's action against the decision of the Commission finding that Google abused its dominant position by favoring its own comparison shopping service over competing comparison shopping services," the court found.
"Google departed from competition on the merits."
The court also noted "the conduct in question was adopted intentionally, not negligently."
Google could yet wriggle out of the fine, by appealing to the European Court of Justice.