Google Sued For $3.3 Billion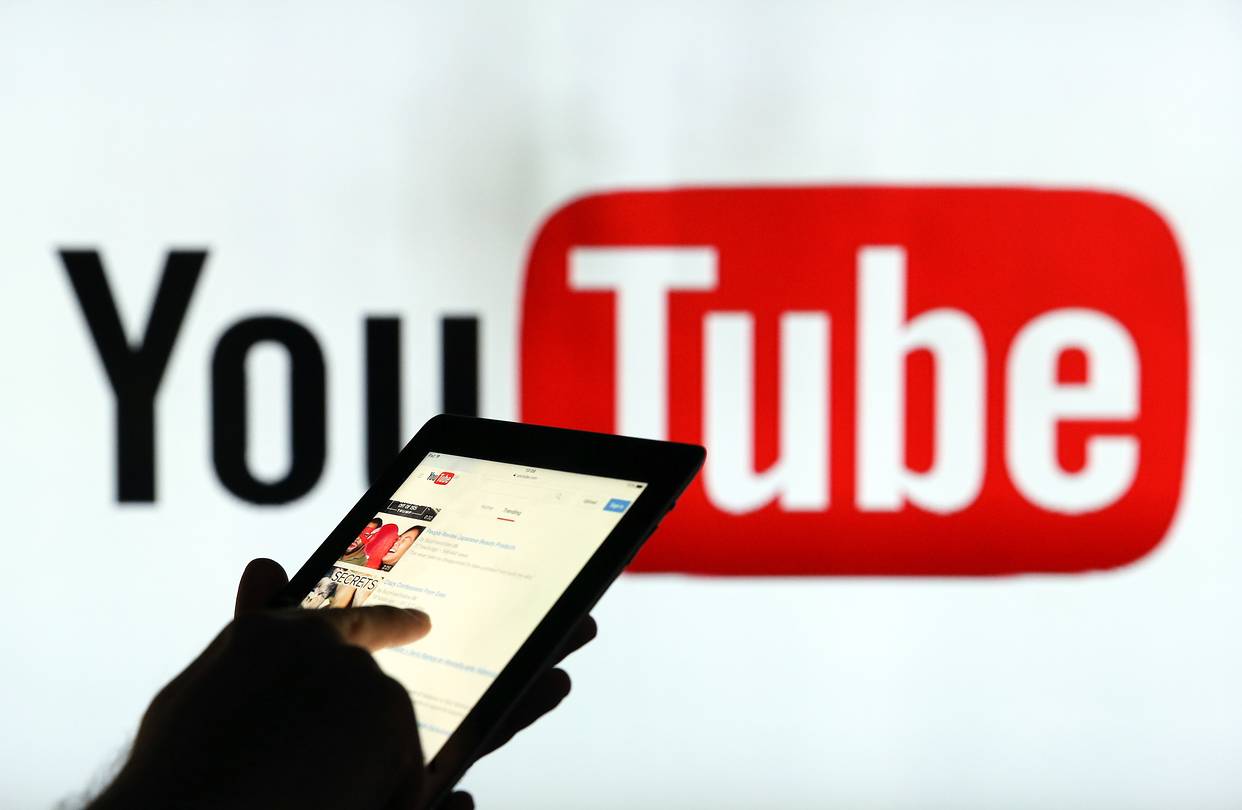 LONDON: A European campaign group is suing Google for up to US$3.3 billion over claims that YouTube breaks EU data protection laws by harvesting information about children aged under 13.
The lawsuit alleges Google "failed to obtain valid parental consent for the processing of personal data of children under 13 years of age, as required by law".
It claims that around five million children have been affected by Google's alleged actions, with each child potentially entitled to up to $650 if the case is successful.