CSIRO tips opportunities to lead post-Covid economic recovery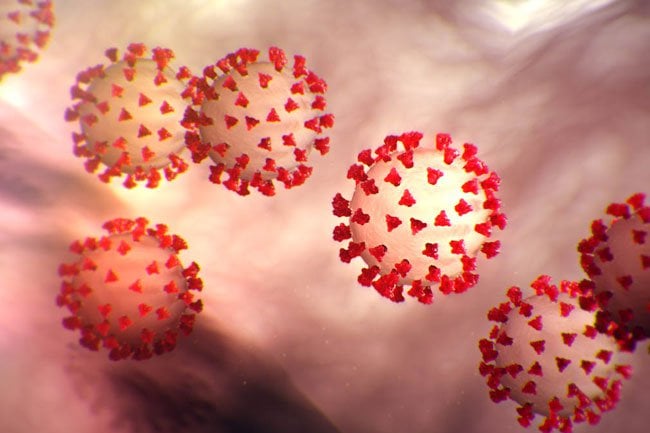 CANBERRA: Australia's national science agency CSIRO has highlighted opportunities for key industries to leverage science and technology and help restore economic growth and resilience.
The Covid-19: Recovery and Resilience report highlights the trends and national advantages Covid-19 has created, and how six Australian industries can capitalise on them over the next six-24 months and beyond.
The report highlights job creation and investment opportunities for sector, such as agriculture and food, energy, health, mineral resources, manufacturing and digital.
CSIRO CEO Larry Marshall said science and technology create economic growth and opportunity for all Australians. "At this pivotal time in our history, the inclination is to batten down the hatches and postpone investments, when actually we need to double down on Australian innovation, because science and technology can drive our recovery from this pandemic-led recession and land us back in a much stronger position," he said.
"Covid-19 has disrupted every element of our lives, and – while the devastating loss of life can't be understated – we have an opportunity to determine the new kind of Australia we want to emerge from this crisis.
"Just as science and technology have been guiding our health and emergency response, so too will they drive our economic response and recovery from this pandemic."