Gerry Harvey Takes A Swipe At Social Media "The Constitution Is A Joke" He Claims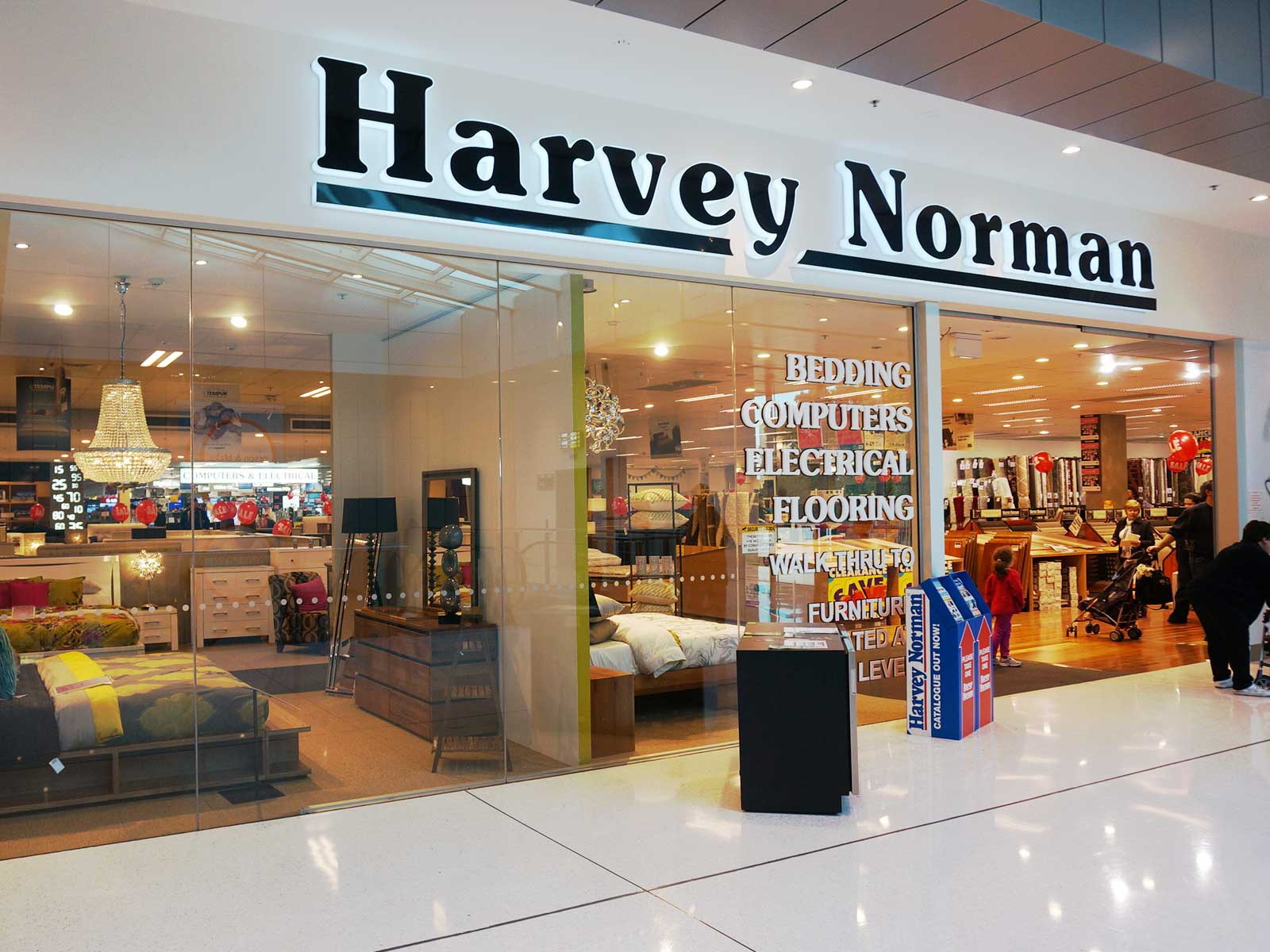 Gerry Harvey the $2.3Billion dollar consumer electronics and appliances retailer, has taken a swipe at the rise of social media claiming that it is having a major impact on "democracy in Australia".
The largest shareholder in Harvey Norman Gerry Harvey claims that he is concerned about the longer-term implications as uncertainty abounded on yet another major constitutional issue relating to Australian politics.
"It's just stupid. The constitution is a joke and out of date," he said. But finding the right solution to fix it was more complex, he said.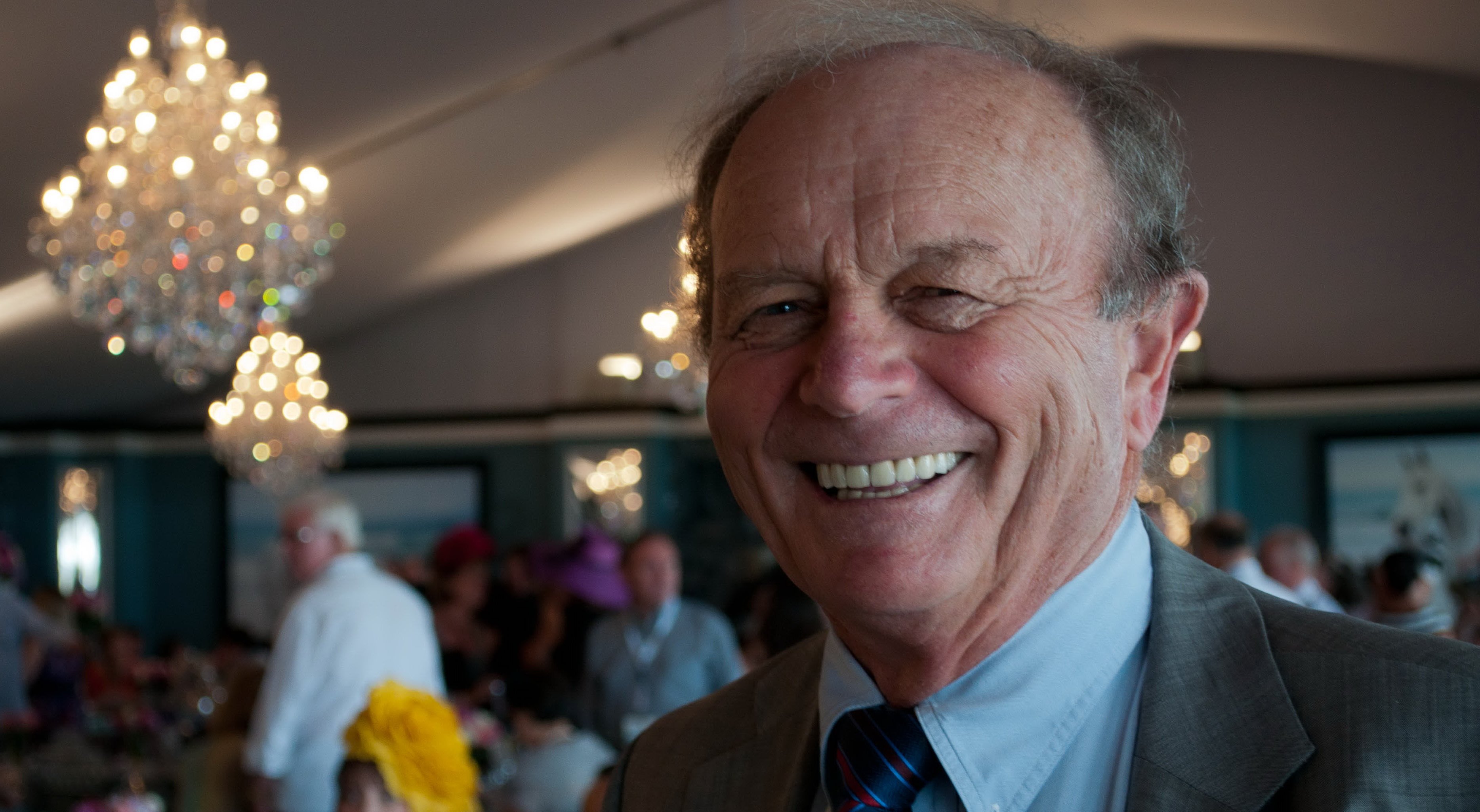 Prime Minister Malcolm Turnbull was in a bind because of factional issues inside his party. "The poor bastards got his hands tied behind his back," Mr Harvey said.
Mr Harvey railed against social media and the rise of Facebook, Twitter and other platforms for being a major reason why democracy seemed to be failing, because it had brought a culture of tearing down authority and a barrage of constant public whinging.
"Democracy has now reached a stage where it doesn't work as well as it should," he said. "There's a cult of diminishing people. No one can escape, not even the Mother Teresa-type people," he said.
Another high-profile retailer told ChannelNews that journalists similar to what the ABC and Fairfax are employing are not reporting issues fairly and their "left learning politics is having an impact on the way people think".
"These journalists don't have a clue about profits and the importance of industry to society. All they want to do is to give a voice to people who want the Government to give everything away for free, they support high salaries, short working weeks and anti-society groups who are destroying Australia".
Gerry Harvey says most shoppers have such a low opinion of politicians in Canberra already that the daily shocks over the citizenship crisis aren't crimping their spending patterns.
He told the AFR that the citizenship problems had just reinforced the low expectations of politicians that most consumers already had, and they were already immune to any further ratcheting down.
"It just throws everything into turmoil," he said of the citizenship ruckus. But consumers had already moved on and expected nothing less. "They've become immune to it all now," Mr Harvey said. "Politicians are progressively having their profession diminished, but that seems to be applying to everyone."
He said there hadn't been any slowdown in Harvey Norman stores from confidence ebbing away. "There's certainly no evidence of that. I get the figures daily," he said.
Ruslan Kogan, would not comment on the political environment.
"We control what we can control and that is focused around the best possible offer for the consumer and that is working well for us," he said on Friday.