Foxtel Cuts More Jobs To Compete With "Global Competitors"
Foxtel has announced its conducting another round of staff layoffs, in a bid to combat "global competitors" such as Netflix and Amazon Prime Video.
The pay TV provider has not disclosed the amount of affected of jobs, however, reveals they'll be from call centres, as it moves towards web-based customer service operations.
According to Mumbrella, recent redundancies are not related to the merger of Foxtel and Fox Sports.
None of the recent jobs culls will reportedly be outsourced to offshore call centres.
The news follows Foxtel's termination of around 100 customer service personnel in 2016, as part of its 'Command Centre' reorganisation.
The local company affirms organisational changes will increase its competitiveness against "global competitors who employ virtually no Australians".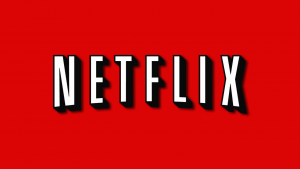 In a statement to Mumbrella Foxtel affirms job cuts follow a "significant rise" in digital customer services transactions – notably an 11% rise in online sales:
In the past year alone, we have seen an 11 percentage point increase in online sales and a significant rise in instances of digital customer service transactions.  This has meant a commensurate decrease in the number of calls to our contact centres.
Unfortunately, a consequence of this is that we do not have the work to support the current number of employees in our contact centres. We have attempted to manage this by natural attrition; however, we have proposed a change to our operating model where there will be a people impact.
We're now in a consultation period with staff to determine the full impact. These changes not only enable Foxtel to serve customers as they increasingly wish, but also to build a more efficient business, better able to compete with global competitors who employ virtually no Australians and therefore have a significant cost advantage.