Fitness Bands To Grow More Complex As Markets Converge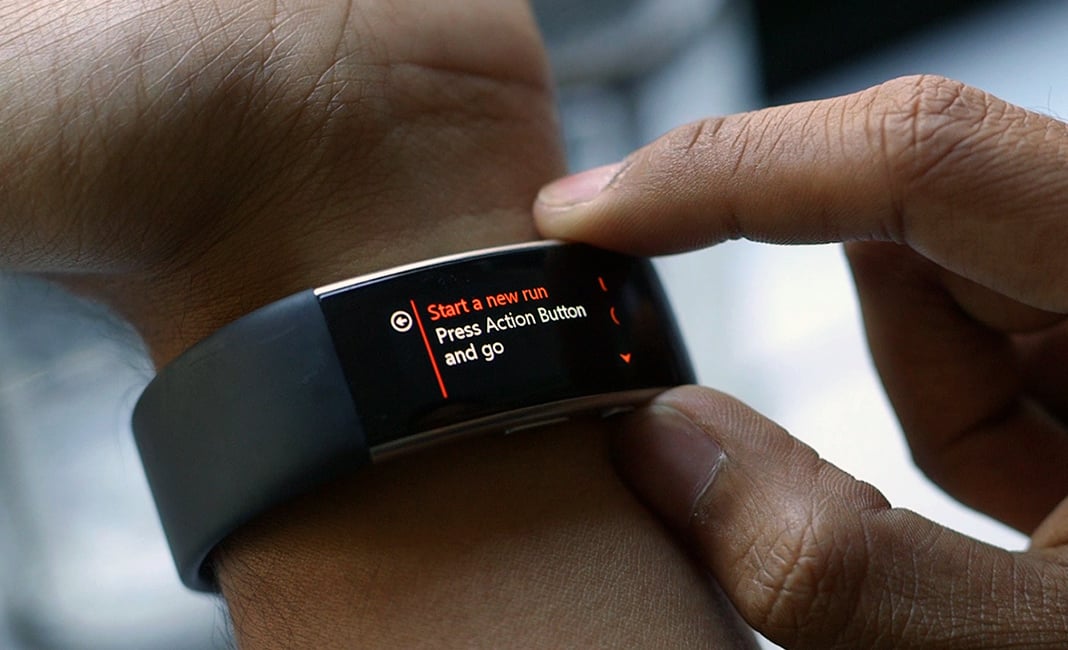 According to a report published by Juniper Research, the convergence of the smartwatch and fitness band markets will see the market grow to generate over $21 billion by 2021.
"Having kickstarted the wearable technology sector, fitness and healthcare wearables have gone mainstream, with key brands emerging to become dominant in the space and millions of users worldwide taking up the devices. After several years of consumer-focused product releases, the fitness segment is finding a home in businesses through corporate wellness schemes. Meanwhile, these wearables are steadily expanding the amount of metrics they track, altering the user experience. Despite this expansion, the focus on activity tracking will remain, with devices offering more expansive functions, like onboard apps call handling and payments faring
relatively poorly in-market," the report says.
Juniper expects "revenues from fitness wearables hardware sales to slow to less than 10% growth per annum by 2020, as key markets become saturated. This is particularly the case for multifunctional devices, where we anticipate a price cut at an average annual rate of 3.9% to keep their offerings competitive."
They say that "depending on the parent brand," devices can "be positioned as a smart or traditional watch with fitness tracking capability or a fitness tracker with notification capabilities, even if the underlying functionality is ultimately identical."
Juniper also expect "a faster price fall in developed markets than across most of Asia and the Indian Subcontinent, because there is the infrastructure in these places to take advantage of the devices more readily and so higher levels of competition."
They also note that "the difference between health-focused wearables and fitness-focused wearables is narrowing too. This is being done in an effort to make the wearables seem more necessarily, and thereby drive up adoption and retention."