First Details Of LG Next-Generation OLED Range Leaked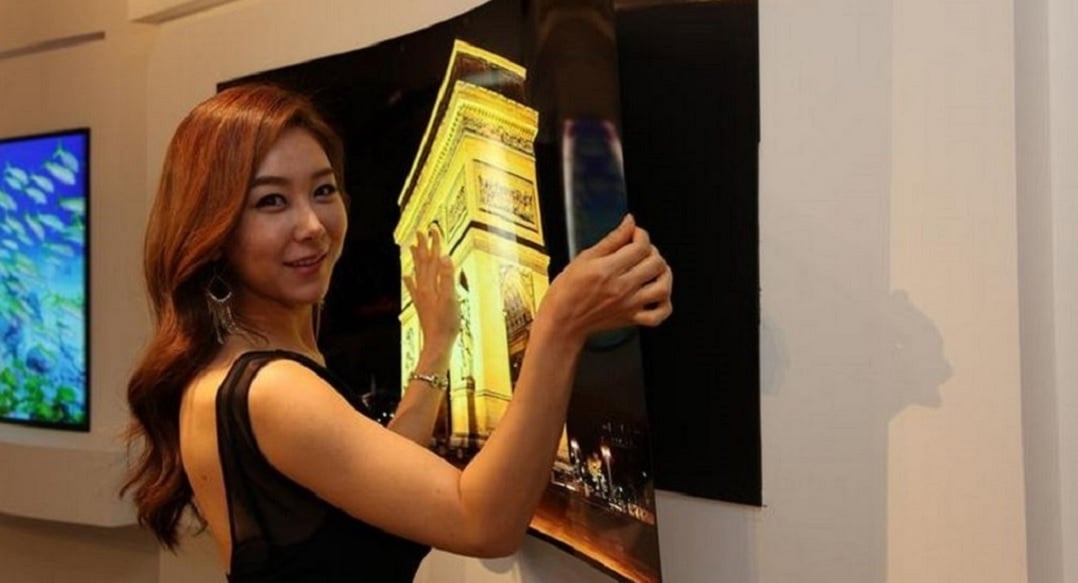 Reports out of flatpanelshd suggest that LG Electronics could be bringing a new science-fiction-inspired OLED TV to market as soon as next year.
The reports, itself based on leaks through the WiFi Alliance, confirms model numbers and sizing for LG's new range
This year's flagship B6 model will be superseded by a B7 available in 55 and 65-inches. Meanwhile the curved C7 will be replacing the C6 with the flatscreen E7 and ultrawide G7 rounding out the range.
There's also mention of a new model called the W7 – which speculators have suggested refers to the company's previously-shown wallpaper TV.
First shown as a concept last year, the wallpaper TV is less than a millimeter thick and as flexibility as paper.
At that time, LG told journalists that they would be intending to bring the experimental display to market as soon as possible but gave no timeline for when that would be.
In all likelihood, potential buyers of the new OLED TV should keep an eye on the upcoming CES in January for an official announcement.