EXCLUSIVE: Huawei Call In Police After ChannelNews Story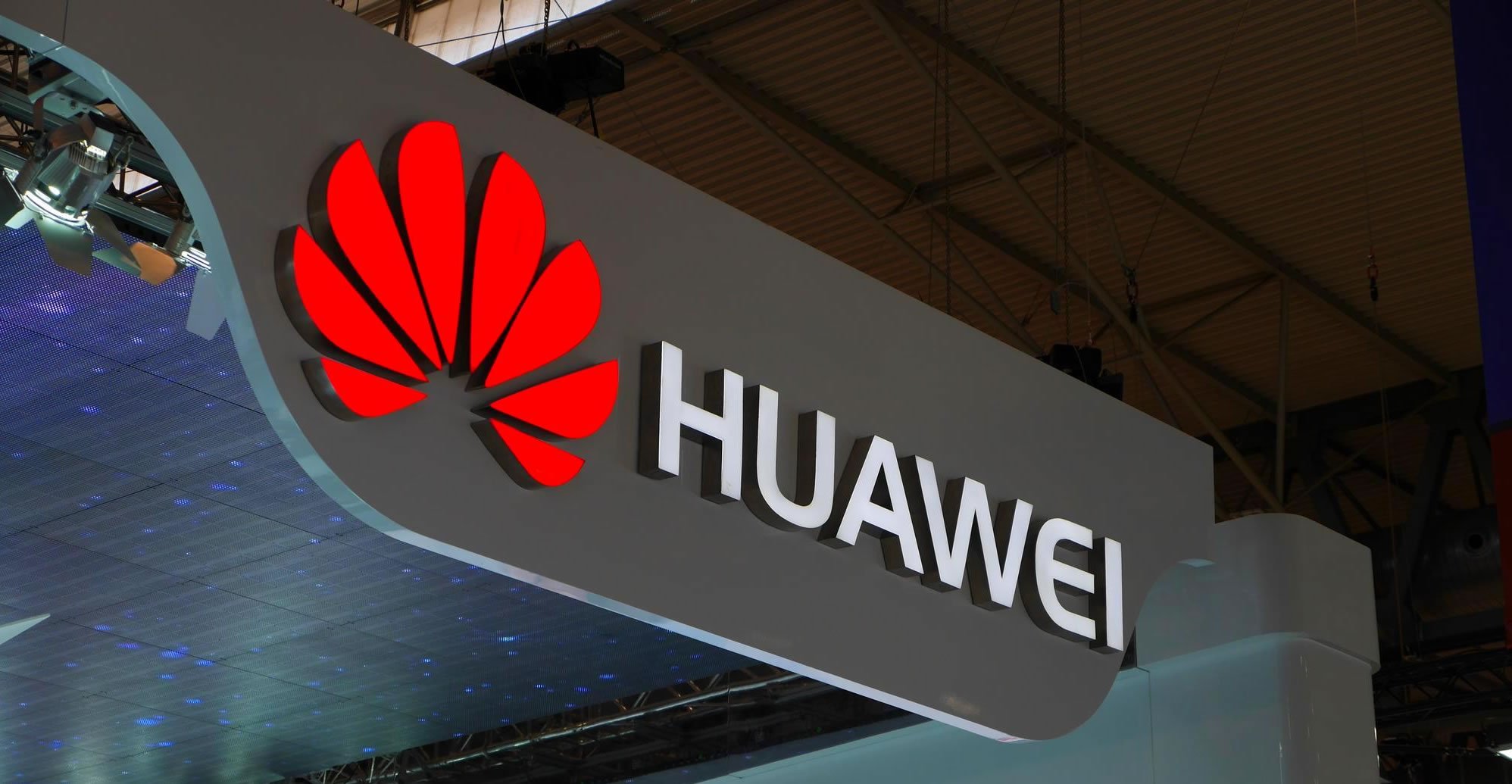 Chinese smartphone Company Huawei, who were recently dumped by Telstra and were forced to close a direct sell network of kiosk stores in Westfield Shopping Centres has called in the Police, after a former store Manager gave information to ChannelNews.
John Papasotiriou, who worked for Huawei, recently laid a complaint with Fair Work Australia over the way in which he and Huawei store staff were terminated has told ChannelNews, that he has been forced to call in his lawyers after he was contacted by the Victorian Police following an alleged complaint by Huawei.
He has also had his lawyers contact a Payroll company that acted for Huawei at the time he was contacted claiming that he was underpaid when laid off.
The Huawei complaint is being investigated by Michael Forgham, a constable at Melbourne West Police Station.
Several weeks ago, Papasotiriou told ChannelNews that the payroll Company acting for Huewei deliberately changed the employment conditions relating to the termination of employees, prior to the closure of the stores resulting in staff only being given two weeks' notice instead of four.
An investigation by ChannelNews revealed that in January 2016 Huawei forced all its staff working in these kiosks to leave Clarius a former payroll Company used by Huawei for a new Payroll Company called BSI people who were responsible for issuing new employment conditions.
Under Clarius conditions staff were to be given 4 weeks' notice of termination.
Papasotiriou who after querying several issues with Huawei got an email from Stephen Zagari head of Retail Operations for the Chinese Company.
In an email sent on December 2015 he advised that no changes would be made to their contract conditions and that the move was just a change of Payroll company.