EXCLUSIVE: Claims Struggling PAC In Distribution Discussions as Chunk Of Parent Company Sold
The Vox International owned, Premium Audio Company, who in 2021 dumped their Australian distributor without warning, then poached staff from the business to set up their own subsidiary in Australia, are back shopping for a distributor according to sources, the move comes after it was revealed overnight that a 'Connected Car' Company had snapped up an 8.6% share of Vox International.
ChannelNews understands that the local subsidiary who after splashing the cash on new premises, and marketing is struggling to make a profit and despite rampant discounting of their Klipsch audio range in Australia, the business is struggling to make a profit, also struggling is parent Company Vox International.
Peter Shamoon who quit their former distributor Qualifi, along with Phil Hawkins failed to deliver the targets they had outlined to Premium Audio Company management in the USA back in 2020.
As the business struggled Hawkins the former Director of Sales Operations and Sales Director Asia Pacific, was the first senior executive to exit the business.
He was quickly followed by National Sales Director Bill Liacopoulos.
Peter Shamoon is still the Australian Sales & Marketing Director.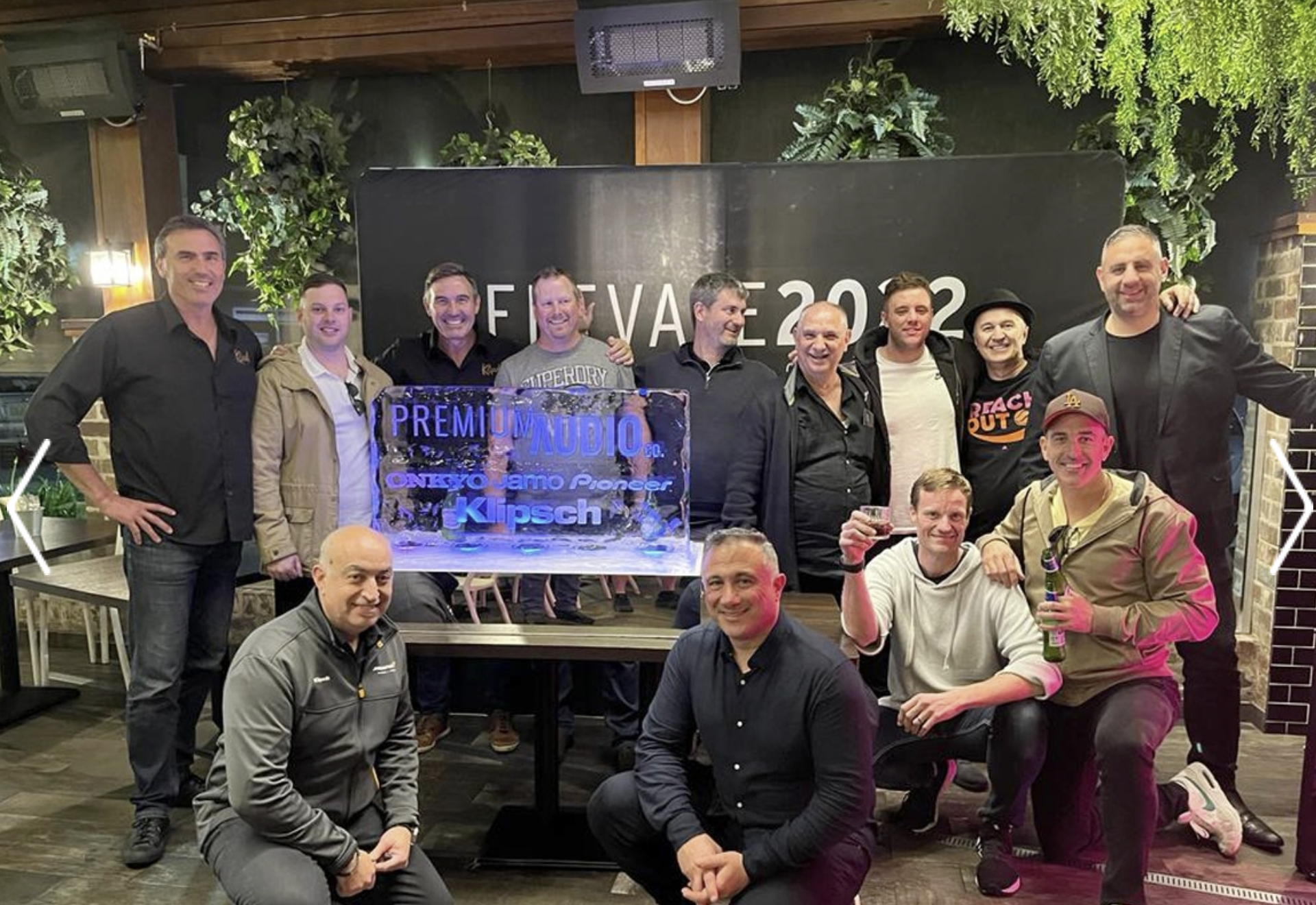 ChannelNews has been told that the business rently took five people to the Singapore Grand Prix and only one of the attendees was a reseller.
According to several audio distributors that Channel News has spoken to the business is looking for a distributor however said that they are not intereste4d in the business.
Westan CEO Kamil Aghtan told ChannelNews that they have already had discussions with Peter Shamoon and US based executive Vince Bonacorsi Senior Vice President of the Companies Asia Pacific operation with a view to taking over distribution of the Companies brands in Australia.
Other audio distributors have also said that they have had discussions with local PAC management.
At this stage we have no comment from local management relating to future distribution.
Vince Bonacorsi was recently promoted to President of Sales and Marketing for Asia Pacific, China, Australia, and New Zealand.
Vox International was recently bragging that Bonacorsi has developed Asia-Pacific into one of the fastest-growing and most profitable business segments for Premium Audio Company, in addition to defining the senior-level financial process for the organization.
He now has full P&L responsibility for the Australian market.
The owners of the Premium Audio Company, Vox International are struggling with questions being raised about the overall survival of the business in its current form.
In the last quarter global sales fell 32% with 25% of the value of parent Company Vox International on the news back in July.
Overnight the shares rallied after it was revealed that Gentex who designs and supplies digital vision, connected car, dimmable glass and fire protection products snapped up an 8.6% stake in the business with questions now being raised as to whether the move could see Vox International focus more on their automotive business than their struggling consumer audio business.
According to the filing, Gentex holds 1.74 million shares in Vox International, after Gentex bought 1.57 million shares at $10 apiece, and plans to purchase another 1.57 million at a price of at least $7.