Epson Projector Takes Out Top Design Award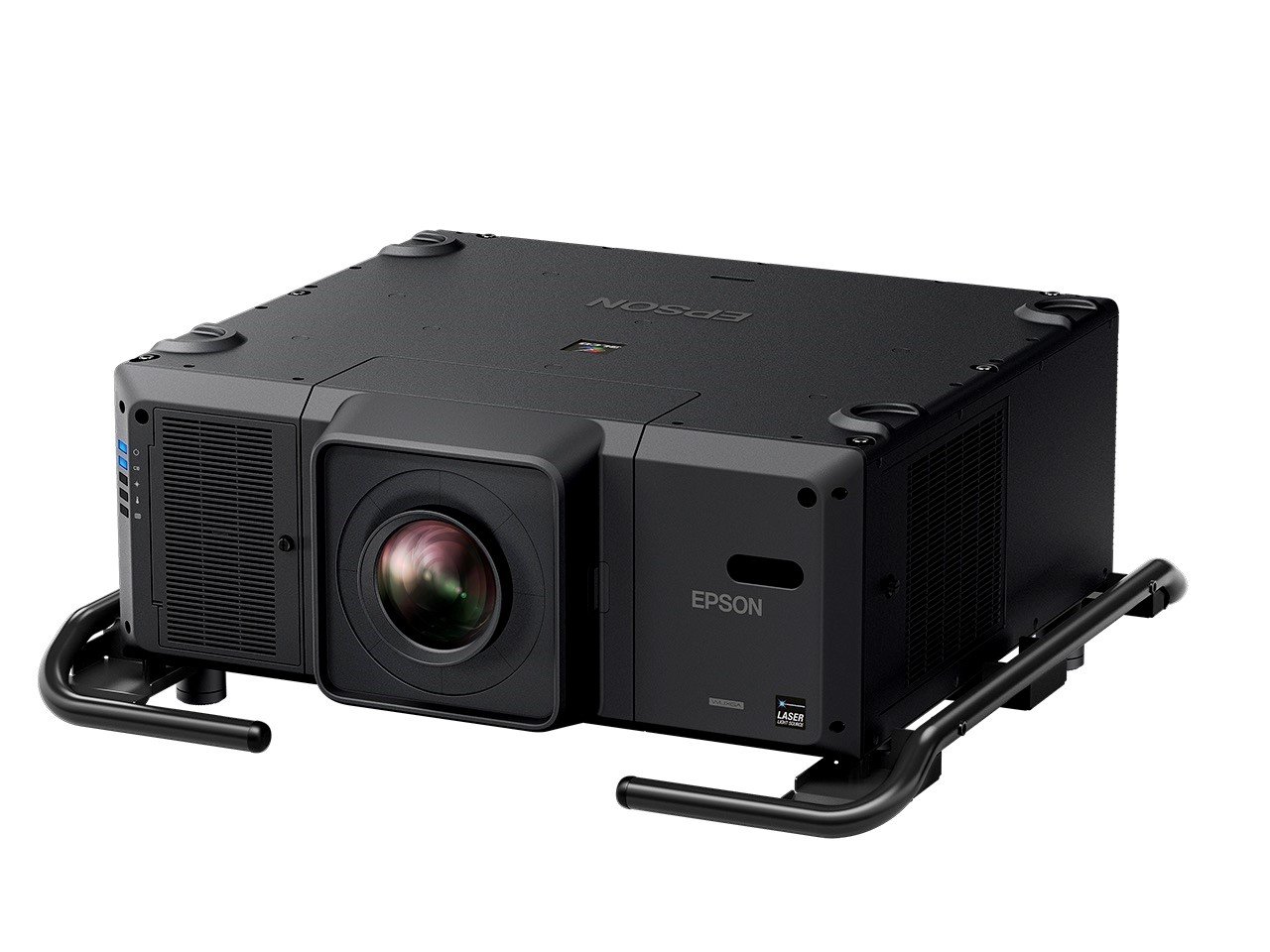 Epson's high-brightness 3LCD laser projector has been selected as a winner of the prestigious iF Design Award 2017.
The Epson EB-L25000U projector received the award from the Hanover-based iF International Forum Design, which judges products based on their "practicability, workmanship, consideration of environmental standards, degree of elaboration and innovation, functionality, usability, safety, aesthetics, and universal design."
Epson designed the EB-L2500U for use in large-scale applications, including outdoor signage and concert halls. It features a new cooling system and a smoke-proof optical engine to withstand staging conditions, along with 360-degree projection flexibility.
"We are putting a lot of effort into creating designs that merge outstanding usability with stylishness," said Hiroaki Sakai, Epson's general manager of Imaging Products Design Department .
"Critical to this process are the insights we gain by visiting customers in the field. I think the jury panel appreciated that the EB-L25000U has the toughness, safety features, and reliability required by professionals. We are committed to listening to customers and providing uncompromising designs," Sakai said.
More than 5,500 entries were received for the 64th annual iF Design Award, with winners selected by a 58-member jury of experts.