Disney Producing Original Video Content For Twitter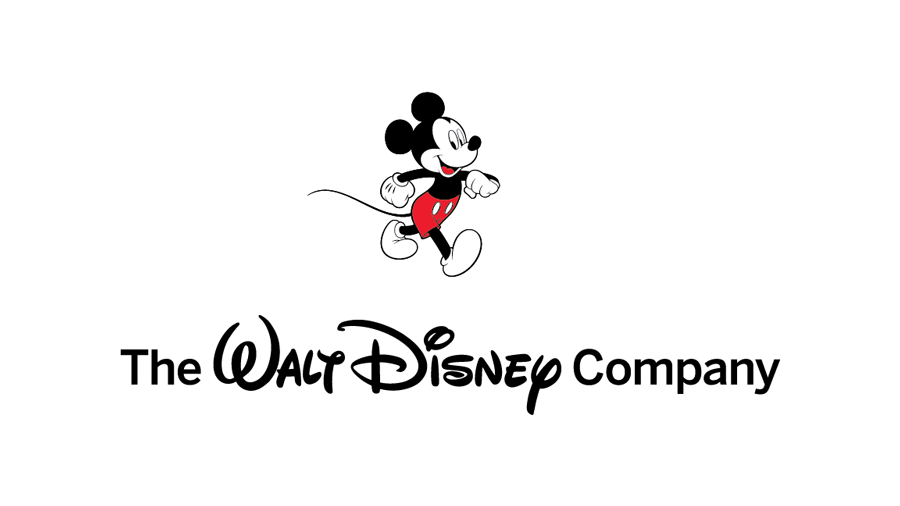 The Walt Disney Company will be creating digital video content specifically made Twitter, which includes live sports, news and entertainment programming.
The deal will also see the Disney owned ESPN produce a Twitter version of its flagship 'SportsCentre' plus live stream its 'Fantasy Focus Live' podcast.
The Walt Disney Company says other 'participants' producing content include, ABC, Disney Channel and Freeform, Disney Digital Network, Walt Disney Studios Motion Pictures, Radio Disney and Marvel.
Other networks producing shows for the social media site include NBC MSNBC, Comedy Central, MTV and BET.
More shows and content will be announced 'at a later date'.
Twitter could potentially get broadcasting rights to the NFL on Thursday nights putting in a bid a couple of months ago joining competitors Amazon and YouTube for the rights.
The Walt Disney Company bought the majority of 21st Century at the end of last year for US$52.4bn.