Chrome's Search Bar Has Just Become Smarter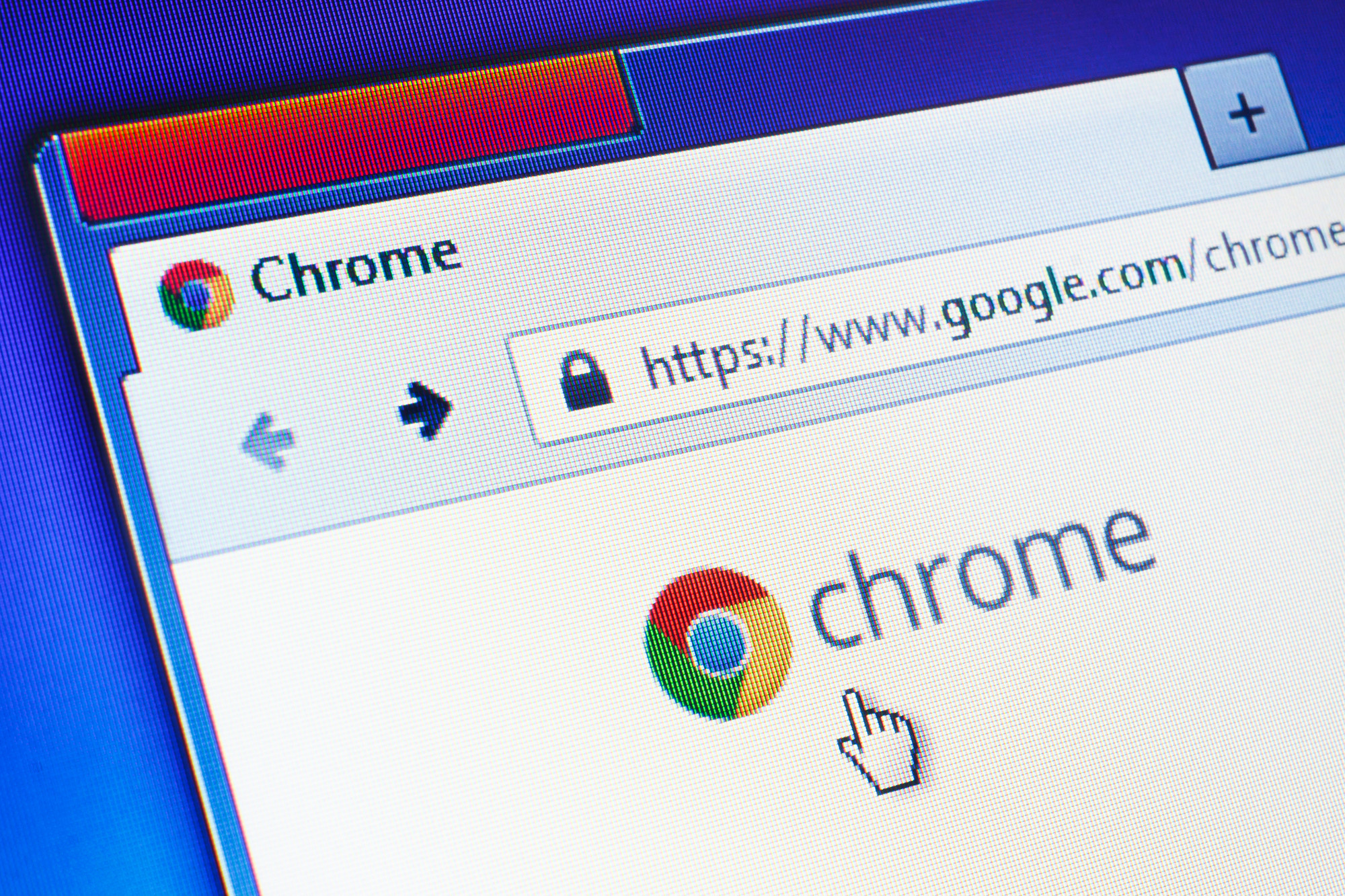 Google has made a couple of useful updates to the Chrome address bar, making it easier for users to search the web with more intelligent autocompletion, automatic typo corrections, searches within bookmark folders, suggestions for popular sites, and an enhanced visual layout.
With the five new updates, the Chrome address bar is said to be smarter now than ever before and will even autocomplete URLs based on words individuals have used in past web searches.
Before the updates, the address bar would autocomplete URLs, but only if individuals started typing them from first typing in the address bar.
Google has streamlined searches, such as if users are trying to browse Google Flights, before users had to start typing out Google.com.
With the updates, users can type "flights," and now the address bar will autocomplete it to "https://www.google.com/travel/flights."
Let's say a user accidentally has a typo, the address bar will be better at diagnosing what the word was supposed to be, and search results will be based on previous websites and searches.
Additionally, the address bar will return with new top-searched sites without individuals never visiting them before, and the address bar will show a user the website's URL in the list of suggestions.
Once the sites pop up, users can directly visit the site without needing to search the name and then click on it from the search results.
Google has also promised an "improved visual layout" of the address bar. It is also more responsive and will give users faster results "as soon as they start typing", according to the tech giant.