Chip Demand Slows As PC Sales, Crypto Markets Dive
As the supply chain crisis eases and semiconductor stock returns to pre-pandemic levels, the demand for personal computers and the drop in cryptocurrency markets has led to a slowdown.
These two factors, coupled with inflation preventing the purchase of new machines to replace those bought during the pandemic, has reduced the pressure around the entire semiconductor industry.
In turn, leading chipmakers Intel and Nvidia have warned investors of a rough outlook, with Nvidia cutting some jobs, and Intel imposing a hiring freeze in its PC division last month.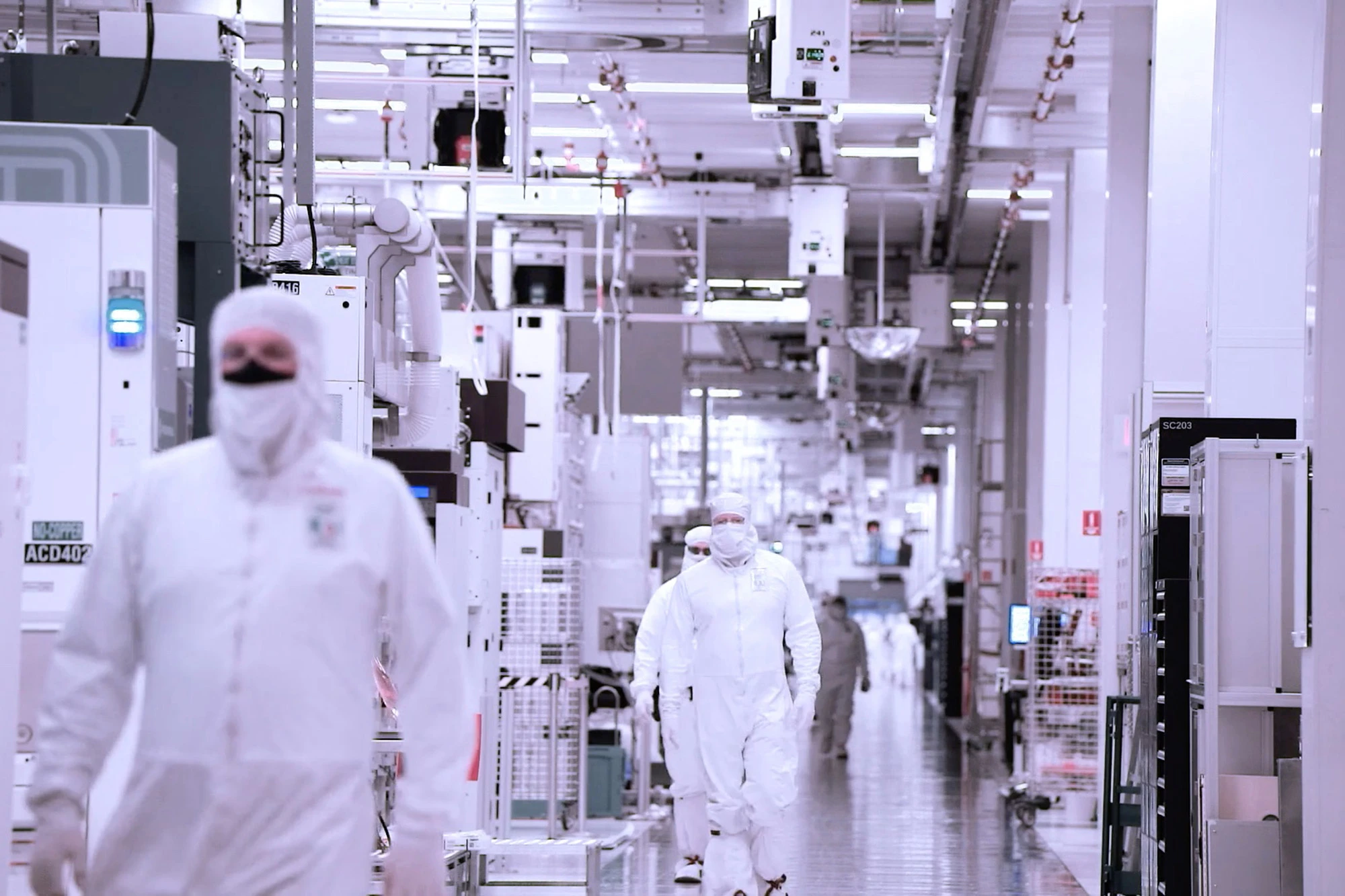 Nvidia is facing cooler demand for its graphics card in two market: the cryptocurrency miners that used their high-end gaming chips for mining, and the gamers who prized these chips for their speed and power. As demand has waned, Nvidia's stock has fallen 48 per cent in the last six months.
Memory maker Micron Technologies' CEO Sanjay Mehrotra warned that "the industry demand environment has weakened," forcing the company to reduce spending.
David Zinsner, Intel's CEO forecast the second half of 2022 had gotten "a lot noisier."
PC shipments are expected to drop by 8.2 per cent in 2022, to 321.2 million units, according to IDC.
Shipments jumped 13 per cent in 2020, and 15 per cent in 2021, so while sales are slowing, it's not as dire as it seems.
Cryptocurrency is another matter. Bitcoin, the leading digital token, closed out the last quarter with a 60 per cent drop.
It has fallen more than 70 per cent since its November high, killing the rush to mine tokens with high-powered gaming PCs.