Chinese CE & Tech Company Execs Targeted By OZ Intelligence Services
Australian intelligence services have been checking the bonafide credentials of Chinese business executives, working for Chinese-owned Companies selling technology and consumer electronic products, spanning communication and security cameras as well as networking infrastructure products.
Australian Federal Defence Minister Peter Dutton claims most Australians would be "staggered" at the amount of intelligence gathered by Australian national security agencies on Chinese Communist Party activities in Australia.
ChannelNews has been told, by intelligence sources, that there are real concerns about Chinese nationals working for Chinese Companies in Australia, as well as Chinese tech Companies operating in Australia.
If Australia is dragged into a war with China, which could happen if China invades Taiwan, many of these questionable Chinese Companies could be closed down, and their Chinese executives interned in detention camps or deported to another Country.
Trade between China, Taiwan and Australia could come to a standstill as shipping would struggle to pass through war zones.
Also of concern is the amount of Chinese networking equipment at the heart of many Australian businesses today.
For several years, TPG Vodafone, Optus and various other networking Companies have been installing Huawei routers into businesses, switching to fibre communication networks.
Huawei is seen by Australian, UK and US Federal Governments as a real threat to national security.
"Chinese networking products is a real threat to those businesses," claims insiders working for TPG, who have contacted ChannelNews after we highlighted the risks last year.
We can also reveal that executives working in Chinese-owned Companies which have Chinese Communist Government shareholdings have also been screened, as these businesses could be used to spy on Australian businesses and individuals if asked by the Chinese Government, claim insiders.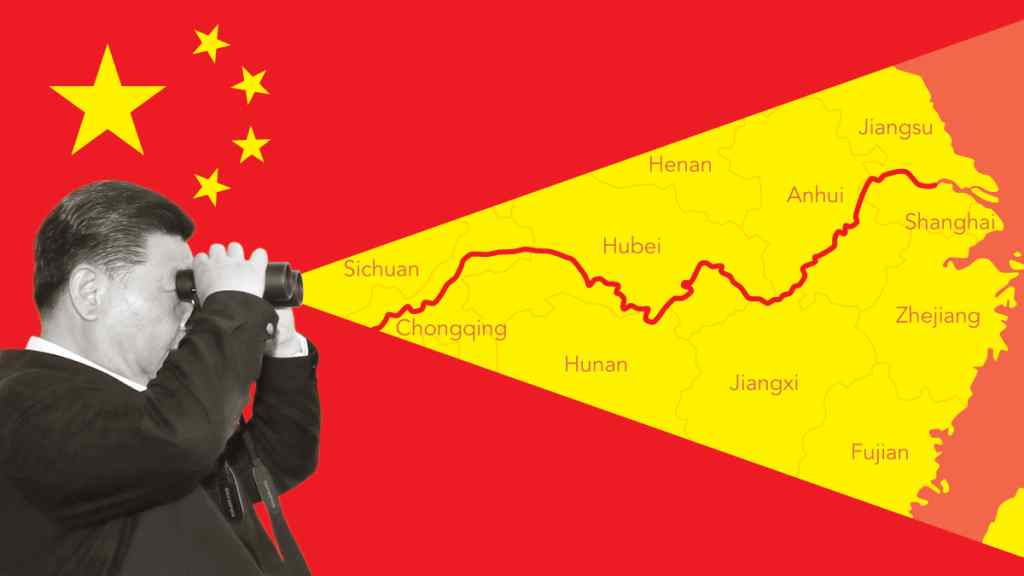 "Senior Chinese executives, who have been strategically employed to work in Australian businesses or a Chinese Company subsidiary would be in no position to refuse a request, if a Chinese Government official wanted information," a former Australian intelligence employee told ChannelNews.
Speaking to Sky News, Dutton said Australian Government policies against foreign interference are "backed by the evidence."
Sky News is currently running a two-part series called China Rising.
The defence minister told Sky News host Peter Stefanovic for the broadcaster's two-part China ­Rising program that Australia wants peace in the region, but the nation's previously cordial ­relationship with China had "changed quite dramatically."
"Clearly we receive intelligence and we have formed judgments over a period of time, which have been backed up by the evidence," Dutton said in part-one of the program, aired last night.
"I think people would be quite staggered by the amount of intelligence, and the very clear direction that China is now taking."
He said the 2018 move to ban Chinese telcos Huawei and ZTE from participating in Australia's 5G network had "aggravated the communist party" but was "absolutely the right decision to take".
Consumer Electronic retailers in Australia are selling hundreds of Chinese products that could be used for spying in Australia, or as one source says, "Can be easily hacked or planted with malware".
Former prime minister Tony Abbott, who recently visited Taiwan, tells ChannelNews that if China invades Taiwan, "Up to 75% of production for processors could be threatened," and that he claims that will create problems for Australia and the rest of the world.
Abbott also backed Australia's decision to ban Huawei from participating in the roll-out of 5G networks in Australia, saying China would not contemplate having Telstra run its domestic communications network.
"I think a good rule of thumb, particularly when dealing with authoritarian governments, dictatorships, is to say if we couldn't do it in their country, they certainly shouldn't be able to do it in our country," Mr Abbott says.
Former prime minister John Howard says the biggest change in the China relationship since he was in office was "in the attitude of the Chinese leadership."
"It has become more aggressive," he says. "It is more difficult now than it has been for 30 years."