Canberra Looks to Raise $1bn From New Spectrum Auction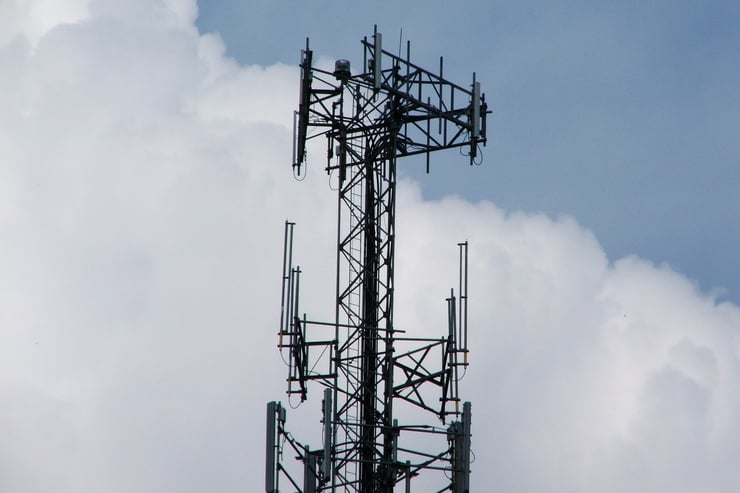 The Turnbull Government is looking to raise as much as one billion dollars from the sale of leftover 700MHz spectrum after knocking back a Vodafone request to acquire a big chunk of the spectrum for $594.
A total of 2x15MHz of 700MHz spectrum left unsold at the 2013 "digital dividend" auction – in which Vodafone did not take part – will again be put up for sale, and is expected to bring bids from TPG and Vodafone as well as Telstra and Optus.
Optus's corporate affairs VP David Epstein at the weekend praised the government action, saying a direct sale to Vodafone would have set an unusual precedent.
"Vodafone didn't show up for the original auction, even after it was delayed, and they didn't face the risk of competition within the auction, nor did they face a situation of where there was limited availability of compatible handsets," he said.
""We firmly believe that as far as possible the residual auction should match the conditions of the original auction." TPG is expected to be an enthusiastic bidder, having – like Vodafone – approached the government for a direct sale and – also like Vodafone – getting a knockback.
The auction will be conducted early next year by the Australian Communications and Media Authority.