Bunnings Offloads Four Sites For Over $180M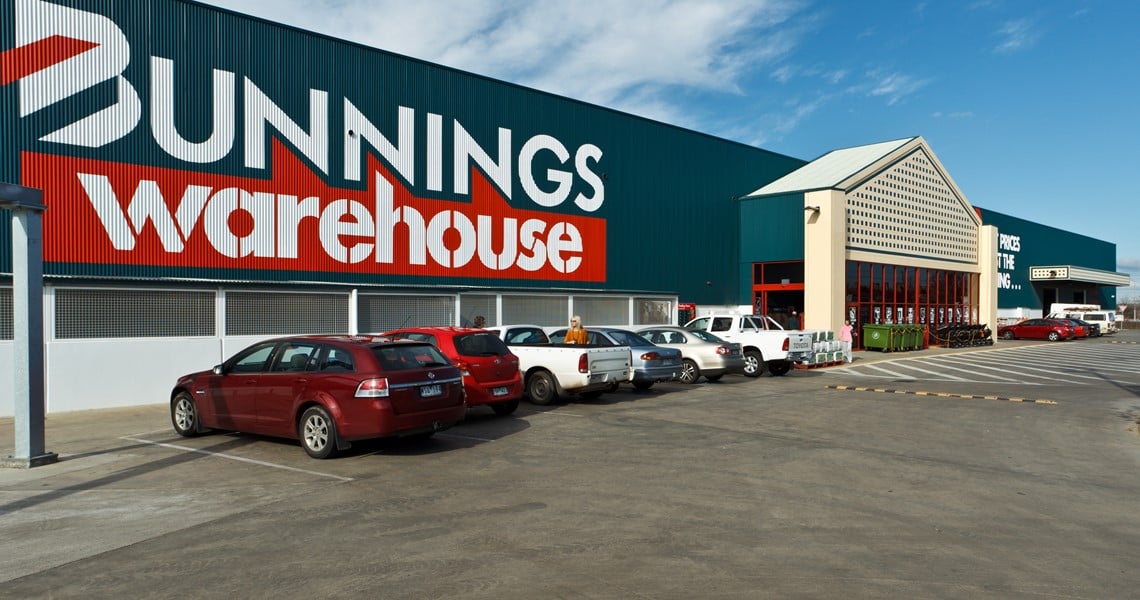 Hardware giant, Bunnings, has sold four sites across Australia and New Zealand to CBRE Global Investors, for more than $180 million via its sale and leaseback program.
Facilitated by JLL, the buyer has indicated its interest to consider future acquisitions.
Andrew Marks, Bunnings General Manager of Property, affirms that there is significant market demand for its sites:
"We continue to see record levels of offshore demand and bidding across all of our campaigns in Australia"
"This year alone, our platform has received over $25bn of offers, of which more than $15bn of this capital has been from offshore — attracted to Australia's transparent markets, relatively stable political environment and long-lease structures with embedded growth".
The four offloaded Bunnings sites are located in Adelaide and Auckland, with two in Sydney. Together, they encompass over 54,000 square metres of 'lettable area'.
Three of the sites were reportedly still being built when the sale closed, and all sites include a new 12-year initial lease term, with options for 60 years.
The sell-off comes as the retail landscape continues to witness rapid change, surrounding the growth of online shopping, and the imminent arrival of Amazon Australia.
The sale was made on behalf of clients, CBRE Global Investment Partners, who indicated their preference for the 'DIY'/home renovation sector of the retail industry, affirming that housing and demographic trends would continue to spur growth.
Chris Johnston, Director of Investment for CBRE Global Investors ANZ, has expressed his interest to work with Bunnings again in the future:
"Additionally this segment of the retail sector is a preferred one, and this transaction is part of a focused programmatic strategy on behalf of our Global Separate Accounts business"
"We welcome the opportunity to work with Bunnings on any future acquisitions".
Stuart Crow, JLL's Head of Asia Pacific Capital Markets, affirms that as a new major landlord for Bunnings' retail warehouses, both parties hold a desire to grow its portfolio.
Bunnings Warehouse Grey Lynn was sold earlier this year at a reported 4.98% yield, in addition to Bunnings Warehouse Bathurst which sold last year for a 5.35% yield.