Bunnings Aiming At Gen Z With Business Pivot
Generation Z is coming of age, and Bunnings chief Michael Schneider has revealed he is "reimaging" its business model to target this generational shift.
People born between 1997 and 2012 make up one fifth of Australians, many of whom are beginning to think about DIY home projects.
"Just as we got our collective minds around millennials, along came Generation Z," Schneider told audiences at the Global DIY Summit in Denmark, where he delivered the keynote.
"In the Asia-Pacific region, they make up around 20 per cent of the population and are reaching adulthood at a moment of reckoning for the environment, not to mention when home ownership is harder than ever to attain – and having just spent some of their most formative years in many and varied forms of lockdown.
"We believe Gen Z have defined attitudes and preferences that will require a reimagining of the DIY shopping experience.
"Today, they are infrequent purchasers of DIY products, relative to the average DIYer. And whilst that's probably not too surprising given most still live at home, it means there are fantastic opportunities to connect and engage and inspire them around all things DIY."
Home ownership is front-of-mind for a lot of Generation Y, despite ownership falling to 1950s levels.
"Our research shows they are absolutely thinking about their future homes and, despite affordability challenges, they're optimistic they will own a home one day," Schneider continued.
"Their affinity with technology means they are smart home enthusiasts – more than two-thirds are interested in installing smart home tech in the future and similarly Gen Z are really interested in learning more about interior design and home styling."
To target this generation, Bunnings is ramping up its online presence.
"They want to source their DIY inspiration and discover products much in the same way as they curate their social media feeds and use other digital services," he said.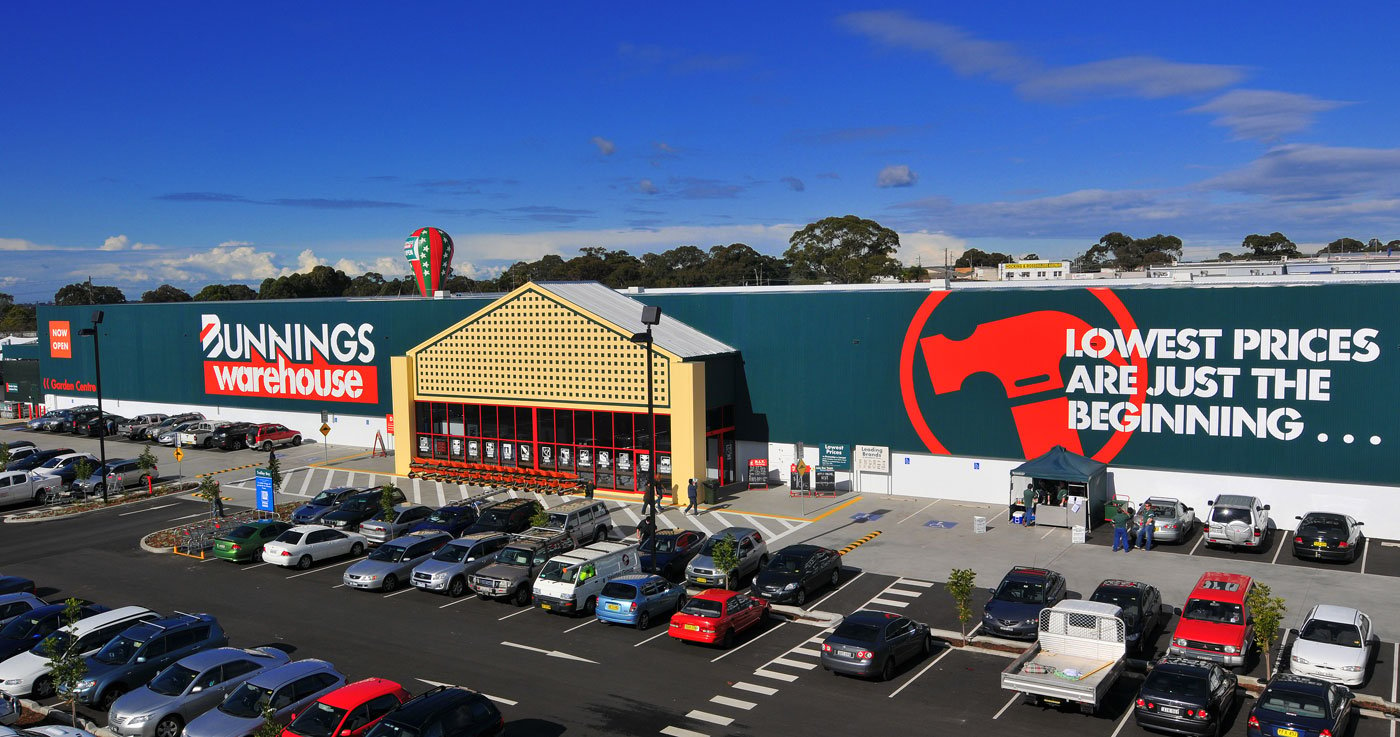 "For Bunnings that's meant doing things a bit differently, seeking out social influencers and brands on social media, and thinking about apps to help visualise a space online, blogs and YouTube videos.
"We're working extensively with social influencers to bring DIY inspiration to life in a relevant and relatable way.
"We started working with influencers a few years ago and today we have an extensive program."
This program is Bunnings Workshop, the membership base for which has "more than doubled" in the past two years, with 35 per cent of this audience being Gen z or Gen Y.
"We have big plans to expand Workshop, including exploring community engagement opportunities such as promoting local community projects and connecting groups with volunteers – to help Gen Z fulfil their desire for purpose."