Breville ANZ Post $124M FY Revenue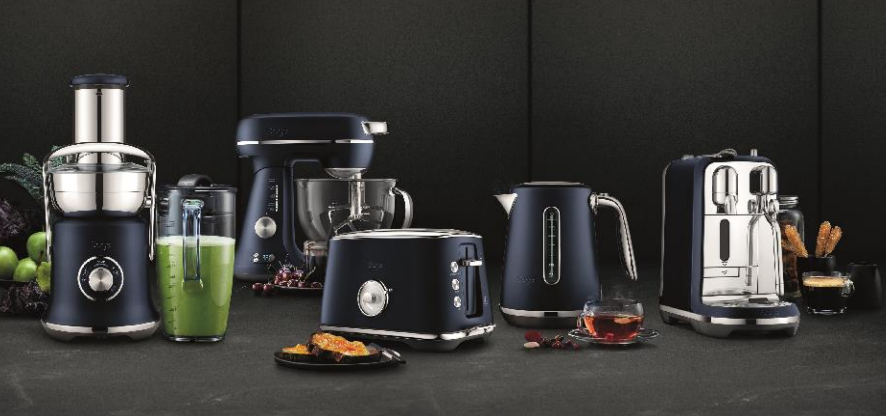 Small home appliance manufacturer, Breville, has reported a 24% revenue lift in the last three years, with its ANZ division generating $123.9 million within FY18.
Breville ANZ notched second place globally, trailing North America with $303.6 million.
Speaking at the Maquarie Investor Conference in Sydney today, Breville asserts EBIT has continued to lift – notching a three year growth rate of 25% – whilst simultaneously raising marketing and R&D investment by 62%.
The company claims margins have remained stable in the last three years, with inventory "basically flat" – reflecting underlying growth efficiency.
The appliance manufacturer re-affirms its financial outlook (given at 1HFY19), forecasting an EBIT growth rate for FY19 slightly above 11% [assuming no significant change in economic conditions].
Marketing and R&D expenditure as a percent of net sales is estimated to notch around 11% for FY19 – a lift of 3 percentage points versus FY15.
Breville claims in the last four years it has made a "concerted effort" to reach a long-term sustainable benchmark of spending 12% of revenue on marketing and R&D.
The company affirms its business model evolution has not stopped EBIT from accelerating.
Shares in Breville Group Limited are currently trading 1.32% higher to $19.21.