BREAKING NEWS: Gary Tye Parts Company With Convoy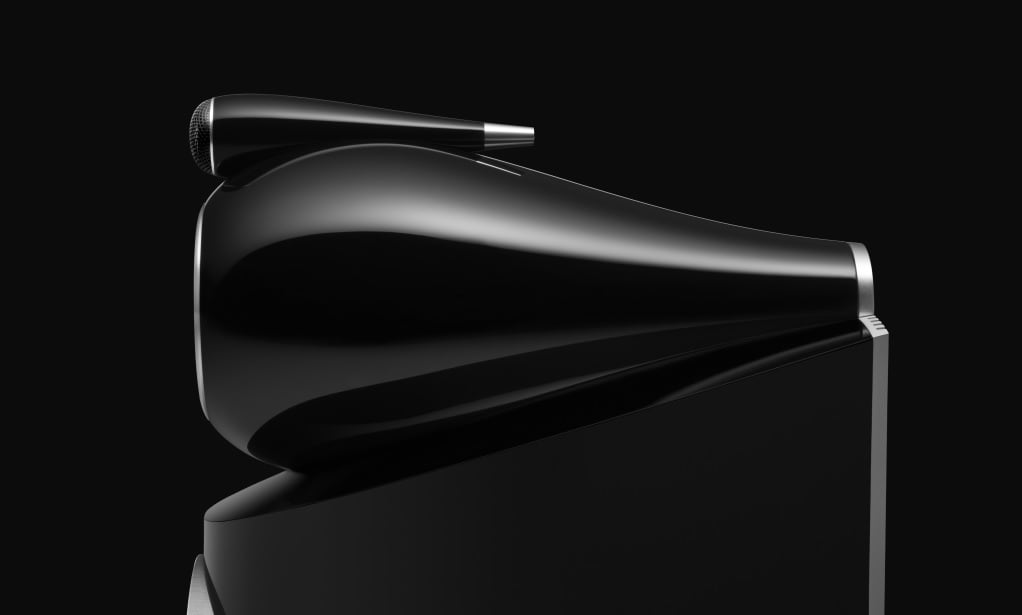 Gary Tye, the General Manager of Specialty Audio at Convoy International, has parted Company with the Sydney based distributor who last year underwent a major restructure to focus on the premium sound and custom install markets.
The move has come as a shock to many in the industry with Tye who was Melbourne based, tipped to become a director in the Sydney based Company.
According to sources, a combination of personal issues and a decision not to move to Sydney resulted in Convoy CEO Geoff Mathews taking the decision to part Company with Tye a former senior executive at International Dynamics with over 40 years' experience in the Australian Hi Fi market.
According to Mathews the Company is now looking to recruit a General Manager who will be Sydney based.
"This was a tough decision as Gary is not only experienced but he had become a key part of our management team. We are in growth mode and what I need is a person who can commit to a full time role in Sydney".
Mathews said that Convoy will shortly roll out several new products.
According Tye, the decision came as a shock.
"I am now in the market for a new role both in and outside the industry. I have over 40 years' experience in both sales and senior management rolls".
Tye was promoted into the General Manager role in late 2014, prior to that he was National Sales Manager at Convoy.
Prior to joining Convoy Tye was General Manager at International Dynamics.