Bottom End Chinese Phone Brand Realme Gets Into The 'Meow' Business
They are struggling to flog smartphones in Australia, but despite this Chinese phone brand Realme is rolling out a new mascot known as Realmeow in an effort to claw new market share out of a market that is dumping any products to do with China.
The Chinese executives of the Oppo linked Company who only want "positive" PR for their questionable smartphones claim the new 'Meow' logo is a reflection of the vision of the company.
Realme says the mascot is aimed at creating appeal for Gen-Z buyers.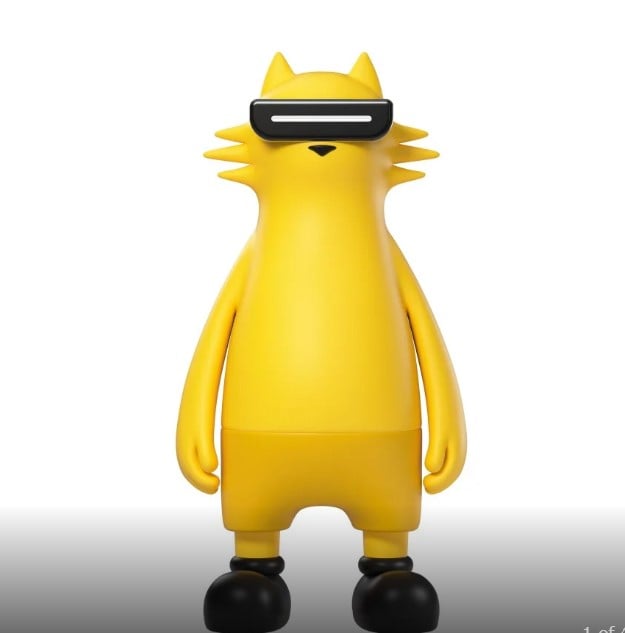 It comes in Realme yellow and sports laser glasses, there was no mention of how Chinese smartphones are seen as a major security risk or how their Government is trying to nobble Australian exports.
And if you are trying to work out what the new Realme cat does the Company claims it skates, dances to hip-hop, and listen to rap.
They also claim that the 'Meow" logo integral part of the design of future products.