Big Retailers Dumps Apple Others Demand Better Margins As iPhone Sales Crash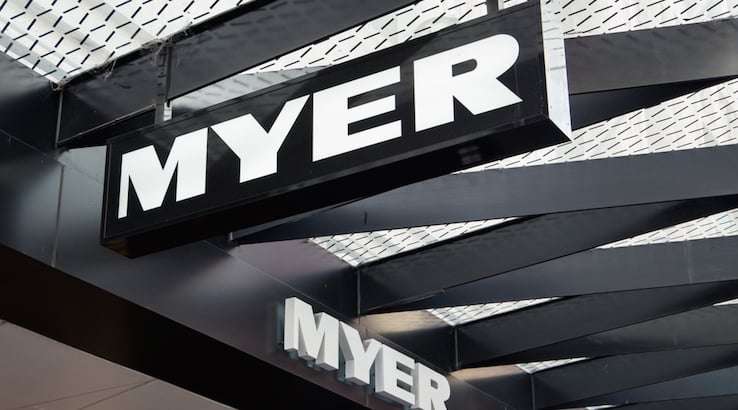 Apple is facing a new dilemma in Australia, with retailers who have been bullied in the past regarding the returns they get from selling an Apple product now demanding better margins.
On Friday Myer pulled the plug on Apple by dumping their product from their stores primarily because of poor sales and even poorer margins. ChannelNews understands that another major retailer has also raised with Apple the prospect of cutting back the floor space allocated to Apple products while also demanding better margins.
At Myer all Apple products are being stripped from 16 of their stores because selling them is "unprofitable" for Australia's largest department store.
A study last week of several carrier stores who sell Apple product reveal that iPhone sales could have fallen by as much as 40% in Australia.
The stores on Sydney's lower North Shore which in the past has been a major market for Apple included two Telstra stores a Vodaphone store and two Optus stores reveal that consumers are baulking at the price Apple is demanding for their premium iPhones and are either buying a cheaper iPhone or moving into "another brand" primarily Samsung said several staff working in these stores.
Talking about the decision to drop Apple products from their stores a Myer executive told Fairfax Media "Myer has made it clear that it will not chase unprofitable sales and has made this decision as we could not reach acceptable commercial terms that were in the best interests of the company and shareholders," a spokesman said.
"This decision is also about ensuring space in our stores is utilised in the most productive and effective way for the company. We thank Apple for the positive partnership we have had over many years."
Apple who has not commented on the decision are known in the industry as "bullies" who in the past have dictated terms to retailers. Now the tables are being turned with retailers now demanding more say as Apple moves to launch new online initatives that will see the big US Company selling content online at the expense of their traditional retail partners.