Bezos Hounds Future Brother-In-Law For $250K In Legal Fees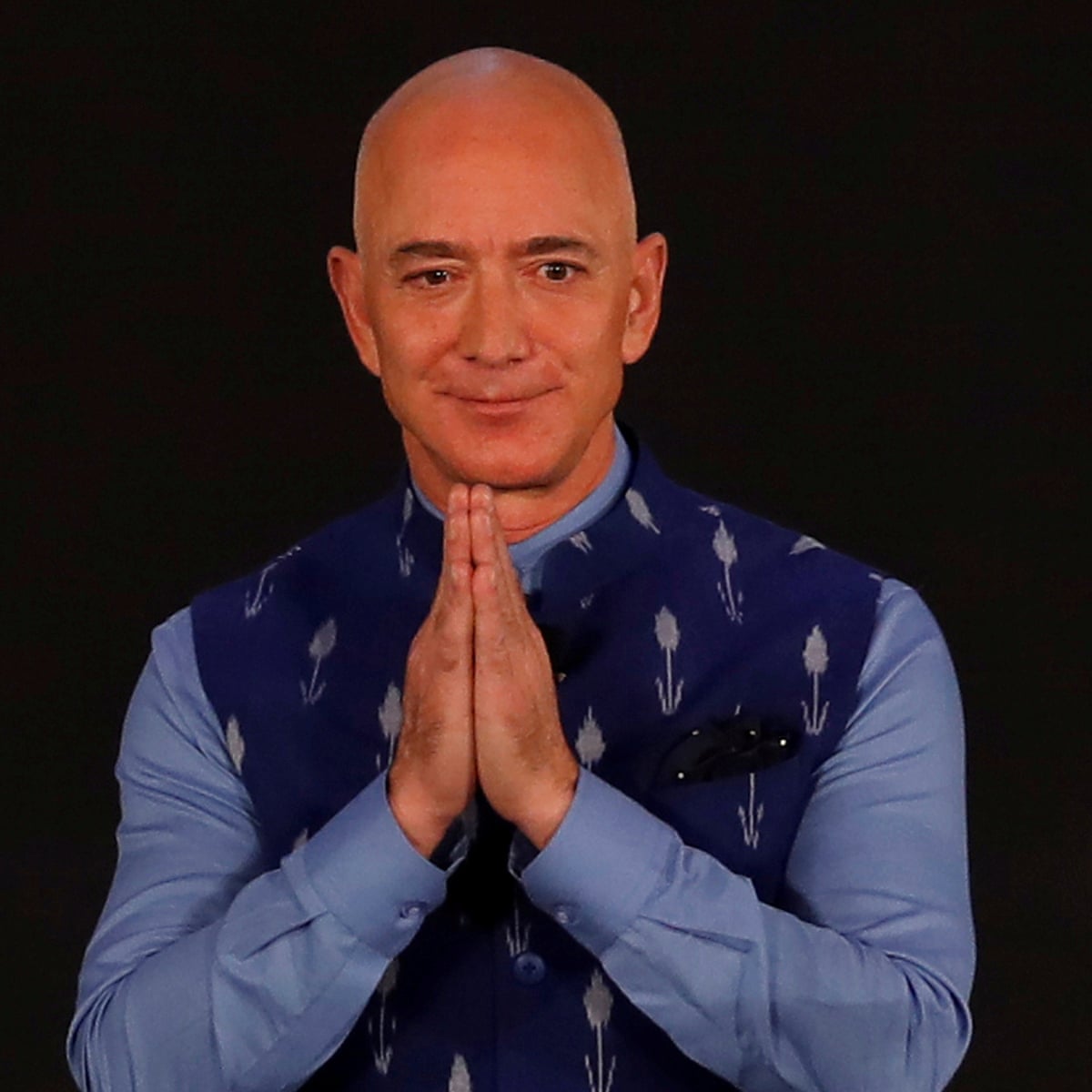 Amazon CEO Jeff Bezos — who is the richest human on planet Earth, worth just shy for $200 billion — is chasing a paltry $250,000 in legal fees from Michael Sanchez, the brother of his girlfriend.
Bezos has accused Sanchez of hiding a $2.5 million bungalow in Hollywood he owns, in an attempt to avoid paying legal fees after his embarrassing failed defamation suit against Bezos last year.
A Los Angeles County Superior Court judge ordered Sanchez to reimburse Bezos $250,000 in legal fees, which Bezos claimed, in a suit filed last week, hasn't been paid.
Bezos is claiming Sanchez — whose sister he wants to marry one day — is hiding the bungalow in a shell company.
Tom Warren, Sanchez's attorney claims he is "bullying his future brother-in-law."
Both things may be true.