Australia Signs One Of The Largest Free Trade Deals In history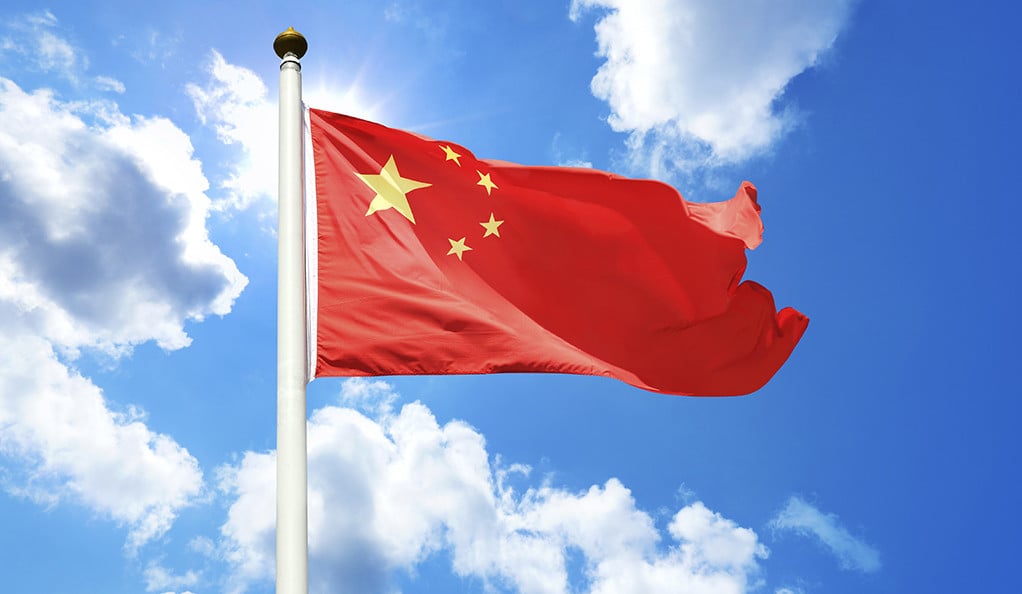 Australia's Prime Minister Scott Morrison has signed a key trade agreement which will see the country diversify its economic relationships across APAC.
Leaders from 15 Asia-Pacific nations, including New Zealand, China and Japan, inked one of the biggest free trade deals in history which seeks to break down barriers across the region.
Morrison signed the Regional Comprehensive Economic Partnership (RCEP) agreement on Sunday in a bid to help smooth trade barriers with countries other than China, hopefully diversifying Australia's trade relationships and reducing risks of economic coercion from the Chinese government.
According to the AFR, Canberra is encouraging Australians businesses too look beyond China when considering export destinations.
"With one in five Australian jobs reliant on trade, the RCEP Agreement will be crucial as Australia and the region begin to rebuild from the COVID‑19 pandemic," Morrison said of the deal.
"This agreement covers the fastest growing region in the world and, as RCEP economies continue to develop and their middle classes grow, it will open up new doors for Australian farmers, businesses and investors."
The 15 APAC countries which signed the deal are Australia, China, Japan, South Korea, New Zealand, Brunei-Darussalam, Cambodia, Indonesia, Laos, Malaysia, Myanmar, Philippines, Singapore, Thailand and Vietnam
In 2019, Australian imports of electronic goods from China tipped $US13.9 billion ($A19.1bn).
Economists believe the deal could add almost $200bn annually to the global economy by 2030.
The RCEP deal comes as Morrison travels to Japan today, the Prime Minister's first international travel since the COVID-19 pandemic began.