Apple Under Fire For Stealing Qualcomm Tech & Feeding Intel
US component giant, Qualcomm, has accused Apple of stealing its wireless technology and passing code onto Intel, in a bid to improve rival modem speeds and reduce reliance on the company.
The allegations continue a two-year legal battle between Qualcomm and Apple, with the later claiming Qualcomm abused its market leadership in smartphone modems to charge exorbitant fees.
Claiming to hold documented evidence, Qualcomm affirms Apple shared its source code to Intel engineers – an "intricate plan" commencing several years ago.
"… Apple developed and carried out an intricate plan, beginning at least several years ago and continuing through the present, to steal vast swaths of Qualcomm's confidential information and trade secrets and to use the information and technology to improve the performance of non-Qualcomm chipset solutions and, in conjunction, the performance of iPhones based on such non-Qualcomm chipset solutions," reads Qualcomm's complaint.
The allegations seek to prove Apple knowingly and continually engaged in the practice.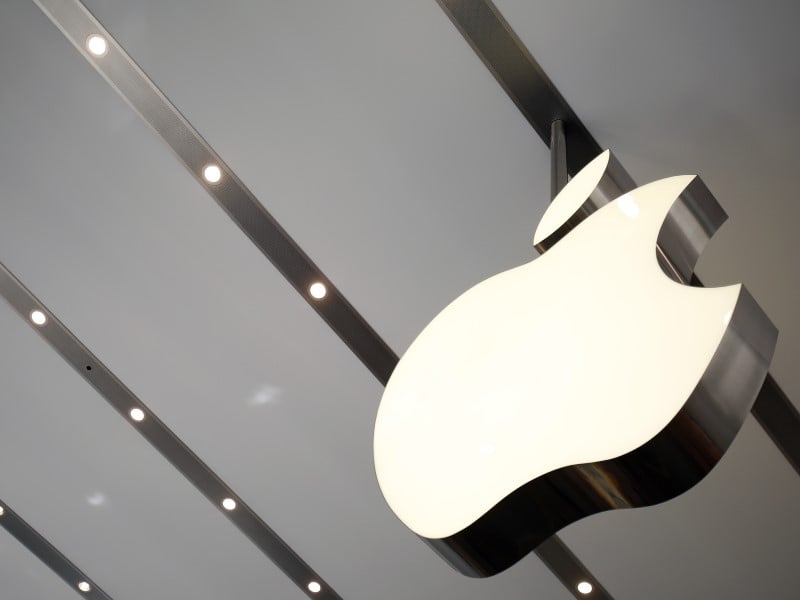 Qualcomm's lawsuit claims Intel engineers informed Apple they were unable to open secret Qualcomm files, with Apple re-formatting and re-sending files.
As previously reported, Apple gained access to Qualcomm's confidential source code after a deal struck between the two parties in 2009.
The arrangement allowed Qualcomm to exclusively integrate its components into selected Apple iPhones.
As a remedy for the IP breach, Qualcomm is asking the court to ban Apple's use of Intel modems, coupled with punitive damages and more.
Apple claims Qualcomm's high fees have harmed the smartphone industry, and is now seeking the court's help.