Apple Spends $50bn On Supplies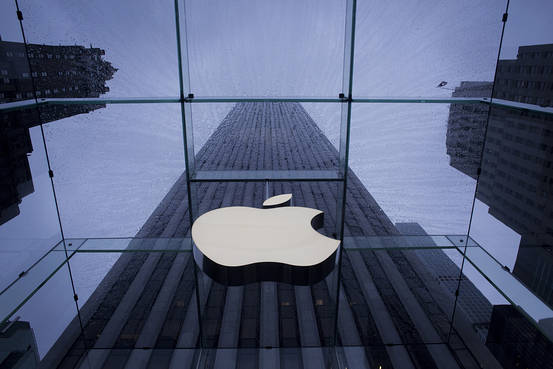 Apple paid out roughly US$50 billion (A$65 billion) last year to US-based suppliers, including 3M and Corning, CEO Tim Cook said, emphasising the iPhone-maker's commitment to US manufacturing.
Speaking at an annual shareholder meeting, Cook revealed that the previously undisclosed data at a time when Apple has come under pressure from President Donald Trump for building its iPhones in China.
Apple also wants to work with Trump on issues like bringing back its offshore profits to the USA at lower tax rates. "We're always looking for more ways to help our country. We know that Apple can only exist in the US," Cook told the gathered shareholders.
Apple's stock has surged 41 percent over the past 12 months. On Tuesday, US time, the shares were up 0.21 percent at $137.21 – and on track for a record high close.