Apple Pulls The Plug On HomePod Speaker Till Next Year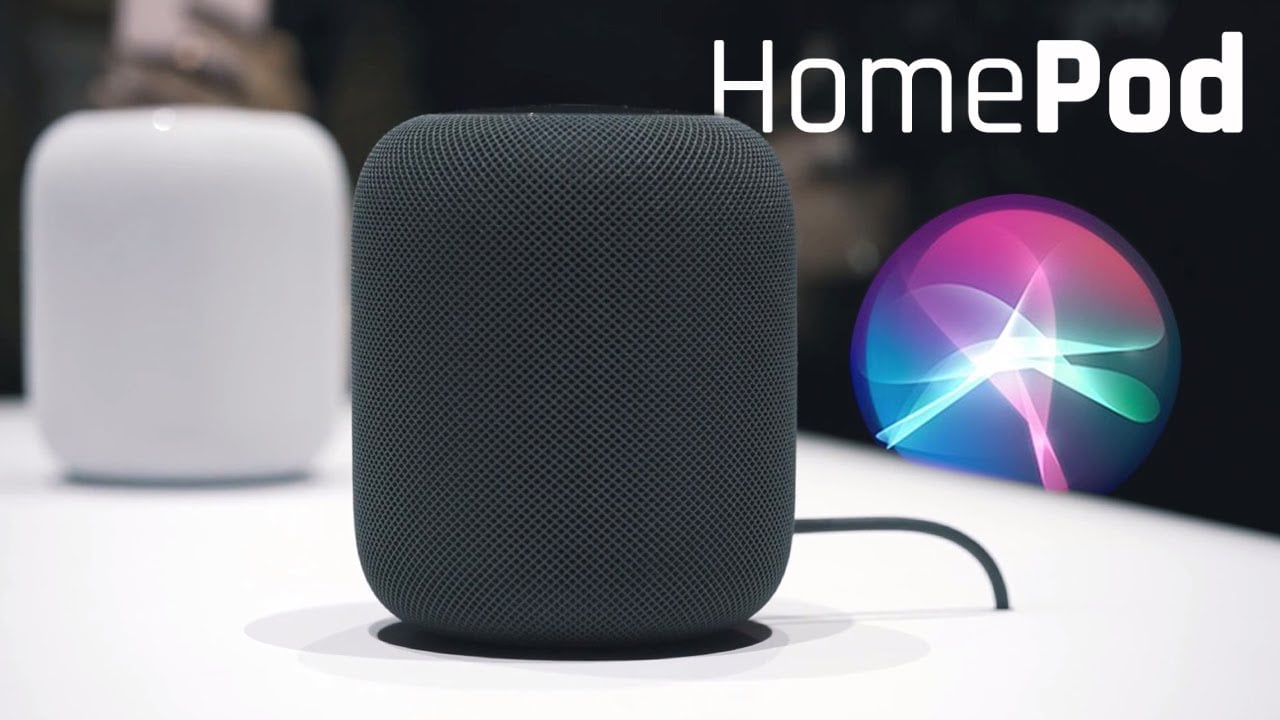 Apple has been forced to delay their 'HomePod' home speaker until early next year in a move that could give their competitors an advantage.
The device that is set to go up against Amazon's Echo and Google Home both devices that are tipped to get upgrades early next year.
Apple was hoping to enter the lucrative smart speaker market, using Apple music and Siri to do everything from play music to give news and traffic updates but to problems with their iPhone production the US Company has put the device on hold.
Instead, Apple expects to begin shipping the HomePod in early 2018.
"We can't wait for people to experience HomePod," the tech titan said in a statement, "but we need a little more time before it's ready for our customers."
The HomePod, expected to be priced at US$349, was originally supposed to come out in December, and is being marketed as a high-end smart speaker.
'We'll start shipping in the US, UK and Australia in early 2018.' the statement said.
The HomePod was first unveiled at the 2017 Worldwide Developers Conference (WWDC) in June.
Apple boss Tim Cook took to the stage at the McEnery Convention Centre in San Jose to unveil the speaker which he claimed will 'reinvent home audio.'
'We want to reinvent music in the home in the way we invented mobile music,' said Cook.
'We really think it's going to take your home music experience to the next level.'
The $349 speaker will work with Apple Music and has several speakers and a built in sub-woofer.
HomePod is designed to work with the Apple Music subscription service and can produce rich sound while tapping into the artificial intelligence power of Siri.
Apple vice president Phil Schiller said the Siri team at Apple had tuned the assistant into a 'musicologist' that learns the tastes of listeners and gets songs from the internet cloud.
The speaker has the 'power to rock the house,' according to Schiller, who said the team worked to make HomePod a potent assistant for news, messages, weather, traffic, home controls and more.
'We're working on this speaker for later this year,' said Phil Schiller of Apple at the time.