Apple Has People Listening To Siri Recordings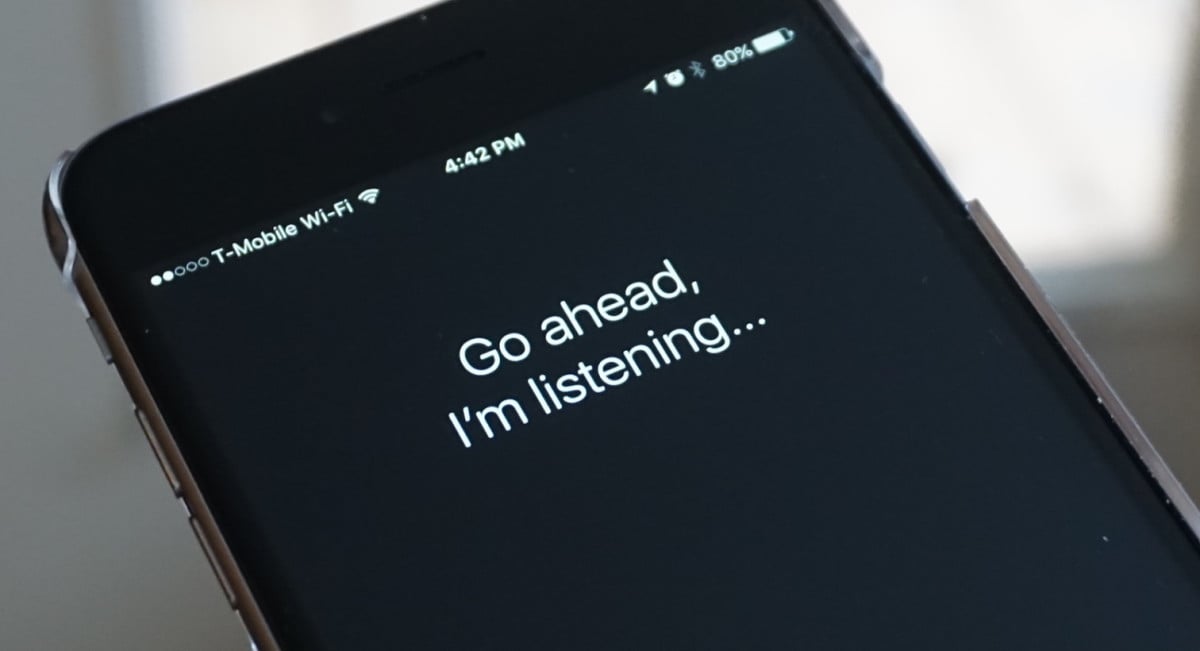 Apple contractors are listening to recordings of Siri users including private medical discussions, drug deals and sexual encounters, raising further privacy concerns surrounding digital voice assistants.
It comes after revelations Google and Amazon also engaged contractors to listen to recordings from their digital voice assistants.
A whistleblower told the Guardian Apple had people listening to Siri interactions, including accidental ones, to grade how well the assistant performed.
Accidental activations can occur in a number of ways, including when Siri mistakenly hears its "wake word", or if an Apple Watch is raised and hears speech.
Recordings of private conversations between doctors and patients, business information, criminal dealings and couples having sex have been heard by contractors in "countless instances", according to the whistleblower.
Apple said a "small portion of Siri requests" are analysed, and are not associated with individual Apple IDs.
But according to the whistleblower recordings are accompanied by other potentially identifying data including location, contact details and app data.
Apple doesn't mention that the recordings are being listened to by people in its privacy documentation, saying only that data "is used to help Siri and dictation … understand you better and recognise what you say".
The Australian Competition and Consumer Commission's recently released report from its Digital Platforms Inquiry recommends several changes to the Privacy Act to help simplify data collection policies so users can better understand them.
Another recommendation is targeted at the "take it or leave it" approach where users are forced to hand over their data or avoid using a service or product entirely.