Apple Ditching 3D Touch For Entry Level Model?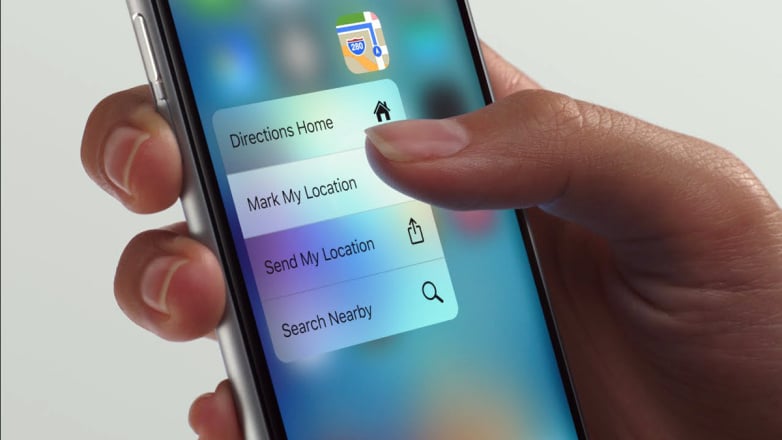 Apple could be dropping 3D Touch for its entry-level LCD model – one of three iPhones set to be released later this year – due to cost constraints.
The prediction was made by KGI Securities Analyst and iPhone rumour king Ming Chi-Kuo who spoke to Chinese site Feng saying this 6.1-inch LCD device will use 'cover glass sensor' (CGS) technology which will relocate the iPhone's touch module from the display panel to the surface glass.
This CGS method results in a display that is reportedly lighter and more shock resistant.
Apple will add a 'thin-film sensor' to the touch film sensor included in the CGS, but Feng does not know the purpose of the new layer.
However, this display adds costs to the production of the screen from US$23 to US$26 so Apple will ditch 3D touch to compensate for the price hike.
This is seen as a weird move for Apple as 3D touch has been an integral part of its devices – both Apple Watch and iPhone – since 2014. MacRumors says the film could be some sort of 3D touch replacement system as the tech giant is considering introducing touch-less gesture controls to its smartphones over the next few years.
Kuo says this LCD iPhone will be roughly 65-75 per cent of iPhone shipments this year.
Kuo predicts the other two iPhones will be an iPhone X and iPhone X Plus with its screen size 5.8 inches and 6.1 inches respectively.
Apple is set to release a number of affordable models as well as the flagship three this year, which could have iOS 11 and wireless charging.