Amazon Stock Brushes $1000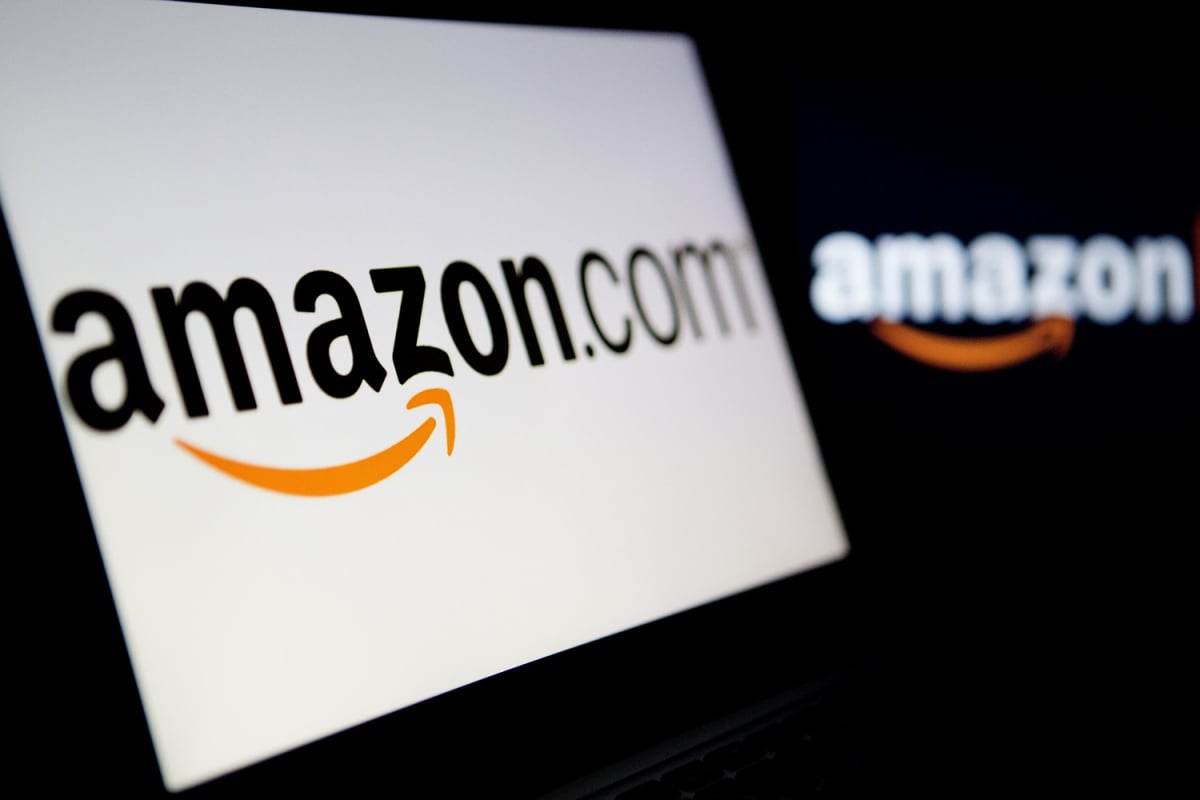 Shares in Amazon.com almost brushed $1000 before closing at $993.38 on Thursday. They gained another $2.40 on Friday to finish the week at $995.78, not far below the 12-month high of $999.
The price increase, up from around $68 a decade ago, also marks the latest example of a company letting its stock price rise without engaging in a "split" which would add a number of shares in order to lower the per-share price, making it easier for smaller investors to take part.
So far this year, only two S&P 500 companies have split their stock. In all of last year, six companies in the large-company index did so.
A big stock price is "a new way of calling attention to yourself," said William Weld, a finance professor at the University of North Carolina's Kenan-Flagler Business School. "It used to be that splitting shares signaled reliability and stability. Companies now are saying 'look at us, we're tough and strong.' "
Alphabet/Google shares closed Friday at $ 971.47 while Amazon shares finished at $ 995.78.