Amazon Sheds Big Money In $30Bn Stockmarket Rout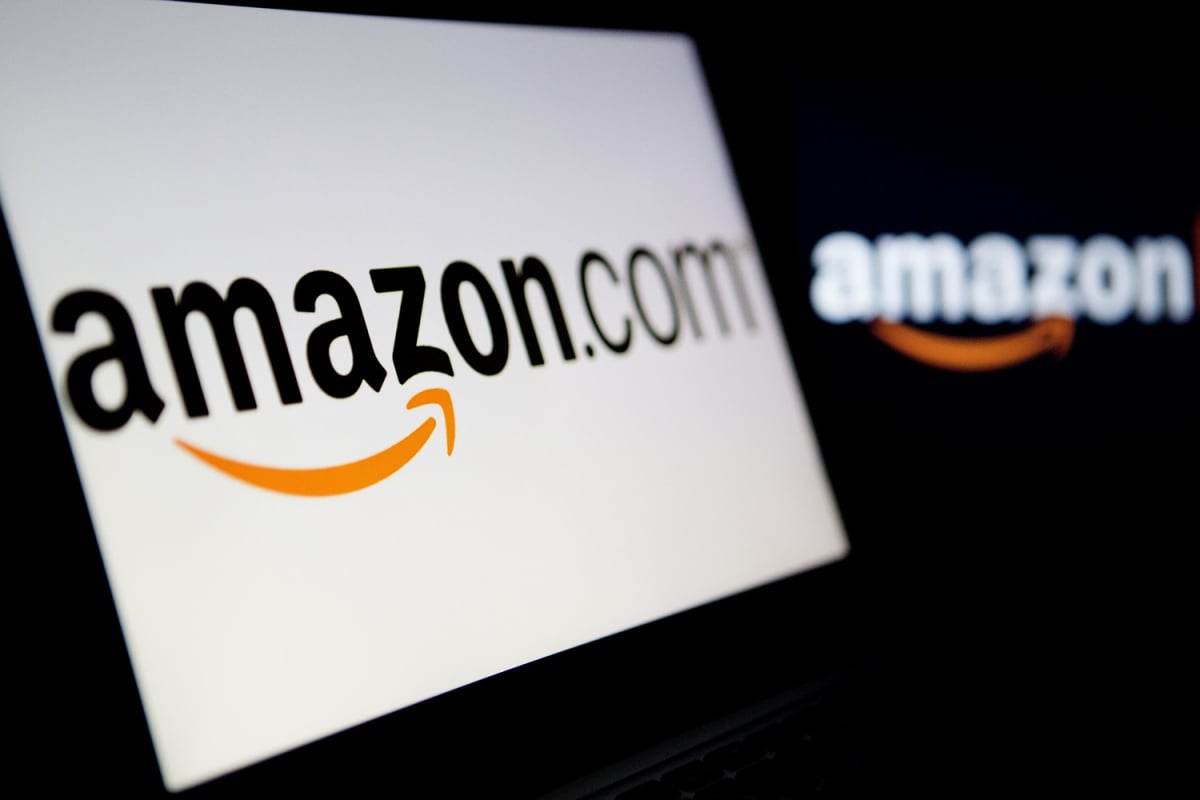 Technology stocks have suffered another dramatic fall on Wall Street, extending one of their worst ever performances as speculation continued that Donald Trump's trade and immigration policies will translate into lower tech earnings.
Apple, Facebook and Google led the S&P 500 Information Technology Index down 1.7pc at the weekend for the biggest retreat since September.
Apple fell 2.5 percent, followed by Facebook and Microsoft. But Amazon shares tumbled even more, as IT stocks shed more than $30 billion in value
Tech stocks now stand out as the only industry not to rally on speculation that Trump's policies will stoke domestic growth.  The stocks slumped 3.1 percent over four days, trailing the S&P 500 Index by 4.2 percentage points, the most since May 2009.
A number of issues from trade and immigration policy to industry rotation to campaign retaliation have been cited for the huge downturn.
One of the hardest hit has been Amazon.com. whose CEO, Jeff Bezos, clashed with Trump during the election.  During the campaign Trump railed against the Washington Post, owned by Bezos, and which he accused of negative coverage of his campaign.
Since last week's election result, shares of the online retailer have lost more than US$30 billion in value.
Internet stock analyst Blake Harper, from Loop Capital Markets, said the Amazon downturn was based on Trump's statement that he would definitely pursue antitrust measures against companies like Amazon.
Until now technology had been one of the few groups in the S&P500 to consistently post earnings growth over the last 18 months – but investors are switching money to sectors such as banks, which have been relatively cheaper and should benefit from rising interest rates.