Amazon Forecast To Hit Wesfarmers Profit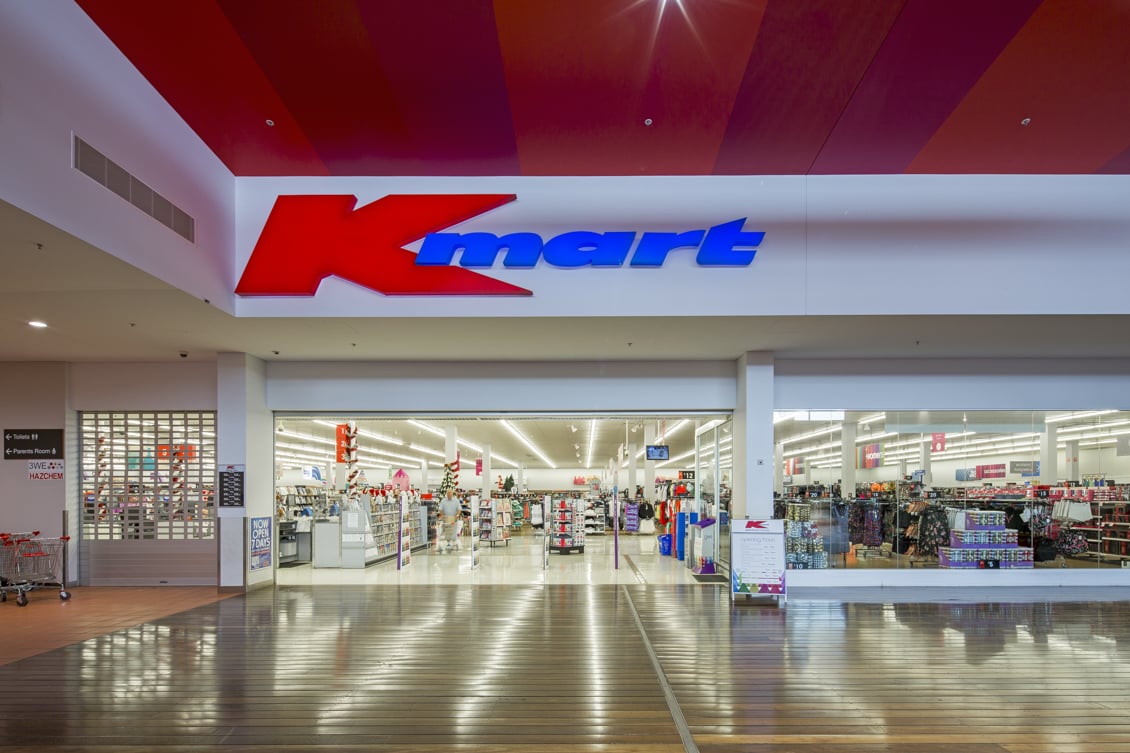 Morgan Stanley analysts have warned retailers the impact of e-commerce giant, Amazon, on Wesfarmers' portfolio has been notably "underappreciated", with Kmart, Target and Bunnings' profit margins at risk.
As per The Australian, Morgan Stanley analysts claim the market has underestimated Amazon's impact on local retailers, with Big W, Rebel Sport and Harvey Norman also "particularly exposed".
Analysts expect Amazon Australia to be "successful" in the long-term, depressing several retailers' price-earnings multiplies versus previous history.
They warn the market has underappreciated Amazon's impact on Wesfarmers, citing "high existing operating margins", percentage of online sales, and a "high proportion of stores [which] are leased."
Morgan Stanley analysts expect "exposed" retailers' earnings to "progressively disappoint", as they lift expenditure on digital initiatives, driving "operating deleverage".
"… Amazon's impact on Australian retail is largely confined to forcing retailers to increase spend on their internet platforms and delivery terms, rather than via a loss of revenue in the near term," analysts assert.
Whilst some claim Amazon Australia's impact has been 'minimal', Morgan Stanley expects growth to significantly accelerate with Prime, urging retailers to not be complacent.
As previously reported, at its annual investors presentation in June, Wesfarmers announced it's opening a new advanced data analytics centre, claimed to make way for increased store and customer data analysis.
The retail conglomerate recently post a 2.7% increase in Q3 sales to $14.85 billion, following strong performance from Bunnings ANZ, Kmart and Officeworks.