Amazon Forecast Fails To Ignite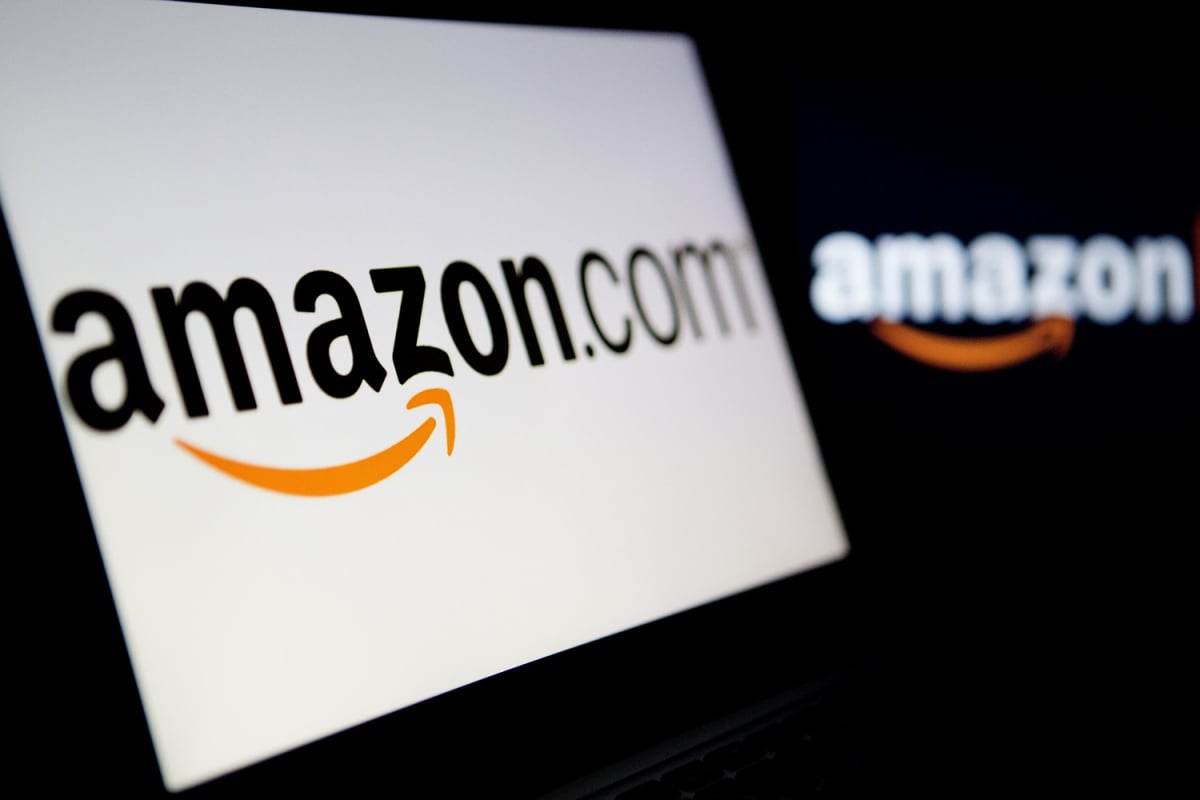 Amazon has posted not only forecasts that missed analyst estimates – it also said it might not make much cash out of its Christmas sales, which are expected to top US$40 billion (A$52 billion).
Amazon's operating expenses increased 29 percent in the third quarter to $32.1 billion, primarily due to video programming expenses and new warehouses.
The online-retail outfit has been rolling out free deliveries in as fast as an hour to its Prime members, most of whom pay a US$99 annual fee. But Amazon said the faster deliveries are costing it a lot of money-and as online orders surge during the holidays, its shipping costs could top the $3.9 billion it spent in the third quarter.
Amazon added nearly 40,000 positions in Q3.