AFL Bidding War, Foxtel Seen As Preferred Streaming Channel
The bidding war for Australia's most popular sports has kicked off with the AFL distributing an expressions of interest document, among those to have the document is Amazon Prime whose parent Company is changing the name of its free streaming app IMDb TV to Freevee, also tipped to bid is US Company Paramount + whose parent Company owns the Ten Network.
Also chasing the rights to AFL games is Nine Entertainment the free to air rights are currently held by Channel 7.
Amazon Prime Video's local boss Tyler Bern said last month that the streaming service would look at any rights that came into the market. They are currently going after the global rights to the Olympics.
Paramount + who is also tipped to bid for the AFL rights, bought equity in the A-League last year as part of a $200 million rights deal.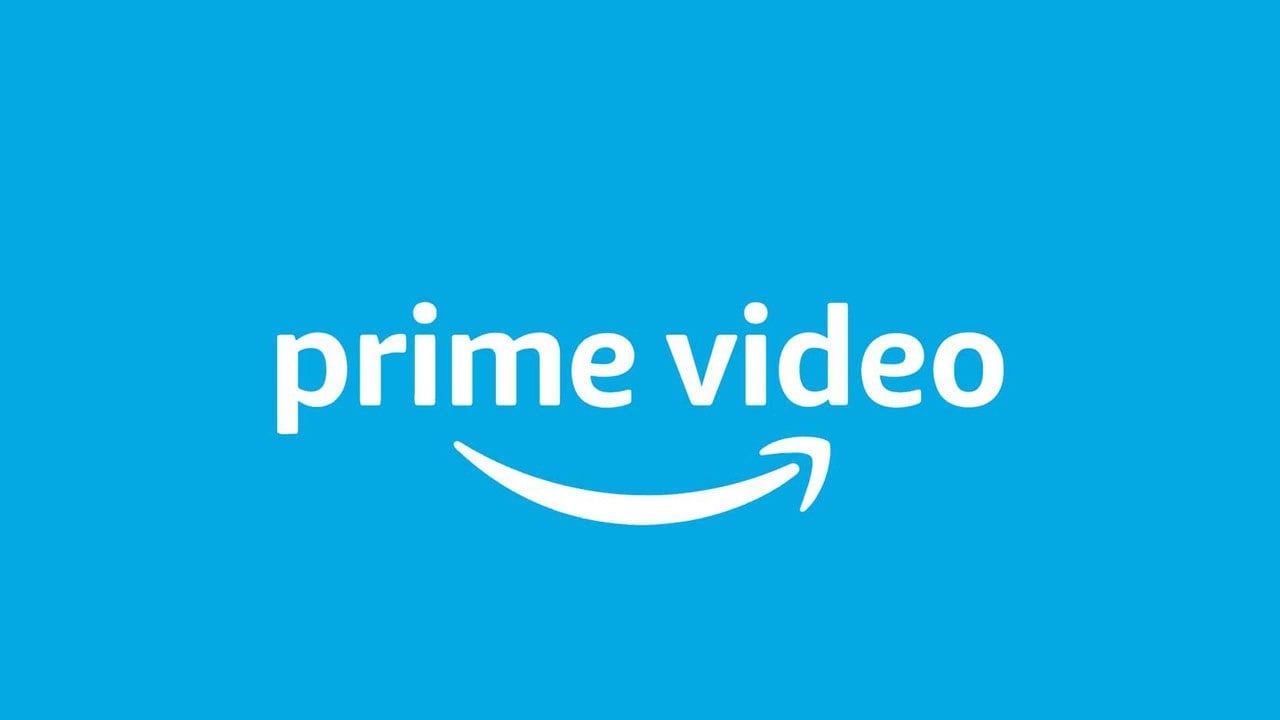 The current deal is worth $2.5 billion over six years between Telstra, Foxtel and Seven, the next deal could be worth over $3 billion claims insiders with overseas Companies such as Amazon Prime bidding in US dollars.
The expression of interest document was sent when management at the AFL became aware that were other parties who wanted to seriously contend with longstanding partners Seven West Media and Foxtel for the ability to broadcast the code.
A bidding war could see millions flow into the AFL whose CEO Gillon McLachlan announced he was quitting the code earlier this month.
McLachlan who wants to go out on a high is determined to secure a new deal before his departure.
ChannelNews understands that the decision to issue an expression of interest document, was taken in an effort to flush out the genuine bidders with questions being asked as to whether Seven and Foxtel were aware of the move to go early in the bidding process.
The new contracts will be effective from the 2025 season with Nine facing the dilemma of whether they stay with NRL or bid for AFL.
They are also looking at the concept of putting AFL on one Channel and NRL on another with talk shows and analysis around the AFL code similar to what Foxtel does with their coverage of the code.
A key consideration for Nine is the expansion of Stan as a broadcaster of sport.
The network is desperate for a major sports code on Stan as they face losing entertainment contracts by 2025 as US and Hollywood networks sell content directly into the Australian market.
Currently Stan only has international tennis events that are broadcast live late at night, and the poor rating Australian rugby union.
The Herald Sun which is owned by News Corp the majority owners of Foxtel claim the AFL initially planned to strike a deal with Foxtel and Seven West Media in the coming months. It said talks had already started with both parties on a new deal that would run for at least three years and that Foxtel wanted more exclusivity in non-Victorian markets.
Nine Media a separate division of Nine Entertainment claims that Unlike Foxtel, Amazon and other streaming services are not prevented by law to bid for AFL games at the same time as free-to-air networks.
However, television networks are strongly advocating for these laws to be extended to streaming services such as Amazon.
News Corp the owners of 65% of Foxtel have deep pockets with insiders at the AFL telling ChannelNews that they are seen as the preferred streaming network.
"They will have to pay more than they paid last time round and I can't see News Corp walking away from a sports code that is the biggest in Australia. With both the AFL and NRL Foxtel have done a great job lifting the profile of these codes. Couple this with the media coverage that News Corp can deliver and you can see why Foxtel is preferred " they said.
Also talking to the AFL is Telstra, who is supposed to be buying Fetch TV.
If they do buy Fetch TV, sources believe that they could bid for local sports rights including the AFL despite holding a 35% share in Foxtel.