ACMA Warns Community Of Covid-19 Vaccine Scams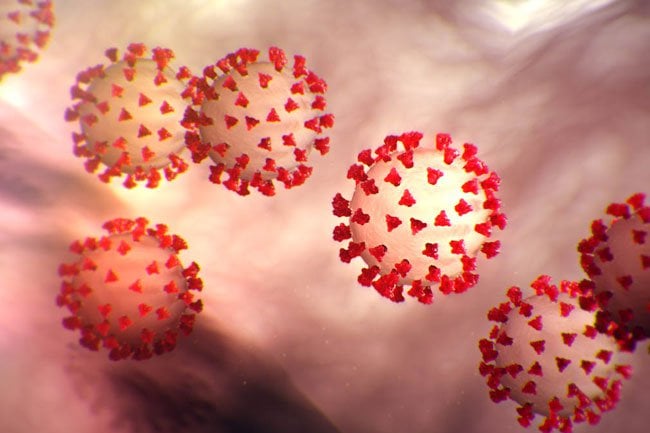 ACMA has warned Australians to be vigilant about scammers using calls, SMS and e-mails to take advantage of the Covid-19 vaccination rollout.
"Do not provide your personal details over the phone or click on any links within an email or text message before checking the source is legitimate," ACMA said.
The ACMA is also warning consumers about current e-mail Covid-19 vaccine scams that attempt to trick people into providing their personal or financial information, such as offering opportunities to invest in a vaccine company and asking consumers to complete a vaccine-related survey to win a prize.
Beware of requests for personal details.
The ACMA has also issued a list of facts about the Covid-19 vaccination rollout, including a warning that people should not be asked by anyone -– other than a doctor or medical professional – to provide any personal or financial information over the phone, e-mail or SMS to get access to, or information about, the vaccination.
In addition the ACMA notes that:
– The vaccination is free – you will not be asked to pay a fee to get vaccinated, to book an appointment or go on a waiting list.
– You cannot get early access to the vaccine. You must meet the Government's criteria for the current phase.
– The vaccine will not be sent to you in the mail, and self-vaccination and self-test kits are not legal to sell or advertise in Australia.