ACCC Warns Facebook, Google Data Collection A Major Issue
ACCC Chairman, Rod Sims, affirms analysing the societal impact of digital platforms (such as Facebook and Google) is a "vital" for Australia and the world – news which comes as the consumer watchdog continues the world's "broadest inquiry" on their effect.
"The question of how we approach the proliferation of digital platforms, and how they collect and manage our data, is one of the defining questions of our age," claims Sims.
Speaking at the International Institute of Communications' Telecommunications and Media Forum in Sydney today, Mr Sims reveals the ACCC's investigation explores four questions.
The first examines whether digital platforms have "substantial market power", and how such power is being used.
The second surrounds consumer impact and transparency about how customer data is being collected and managed.
Sims claims the ACCC doesn't believe consumers are "generally well-informed" on how digital platforms collect and use their data.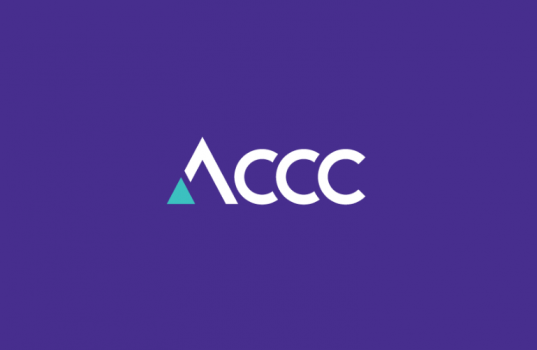 Recognising whether digital platforms have an unfair competitive advantage will also be scrutinised, especially the "unequal treatment of regulation".
"The digital platforms are clear competitors to media companies in the case of attracting advertising spend, but the relationship on the content side is more complicated and there are a number of important questions," Sims asserts.
Recognising that journalism is "critical to our lives", the impact digital platforms have on news quality will also be analysed.
Sims also touched on mounting competition in the telecommunications industry, revealing the ACCC is "very keen" to promote competition in wireless communications markets.
"We believe that the trade-offs between promoting an early roll out of 5G and competition must be carefully weighed to avoid any unintended consequences, particularly where a fourth mobile player is seeking to enter the market."