ACCC Claims Unsafe Products "Far Too High"
The ACCC has continued to call for a 'General Safety Provision', asserting many consumers are unaware it's not illegal to supply unsafe products in Australia. The consumer watchdog claims around 50% of Aussie households are affected by unsafe products.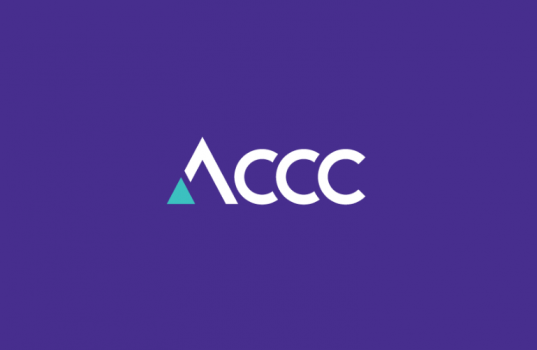 Latest findings reveal 4.5 million products were recalled by suppliers in the last financial year, with at least 10 people injured per day.
ACCC Deputy Chair, Delia Rickard, assets the number of injuries from unsafe products is "far too high", demonstrating the need for a General Safety Provision.
"We strongly support the introduction of a General Safety Provision by the Australian Government, which is designed to stop unsafe goods from being sold in Australia."
"Australians would be surprised to hear that it is not illegal to supply unsafe products in Australia, as it is in a range of places like the United Kingdom, European Union, Canada, Malaysia and Brazil," she adds.
"We think consumers should be able to expect the products they purchase aren't going to cause them an injury."

Research reveals recall notifications significantly peaked in the summer, with around half requiring safety regulator assessment (e.g. food, building products and hazardous chemicals).
The highest represented categories of product recalls include outdoor and camping products, kitchenware, furniture and items for babies and kids.
Currently under consideration by Consumer Affairs Ministers, the proposed General Safety Provision will require businesses to ensure the safety of goods sold.
Key product recalls during the 2017-18 financial year include Takata airbags (fitted in one-in-four vehicles) and selected Samsung washing machines (posing fire risk).