ABS: Laptop Imports From China Surged During COVID-19 Lockdowns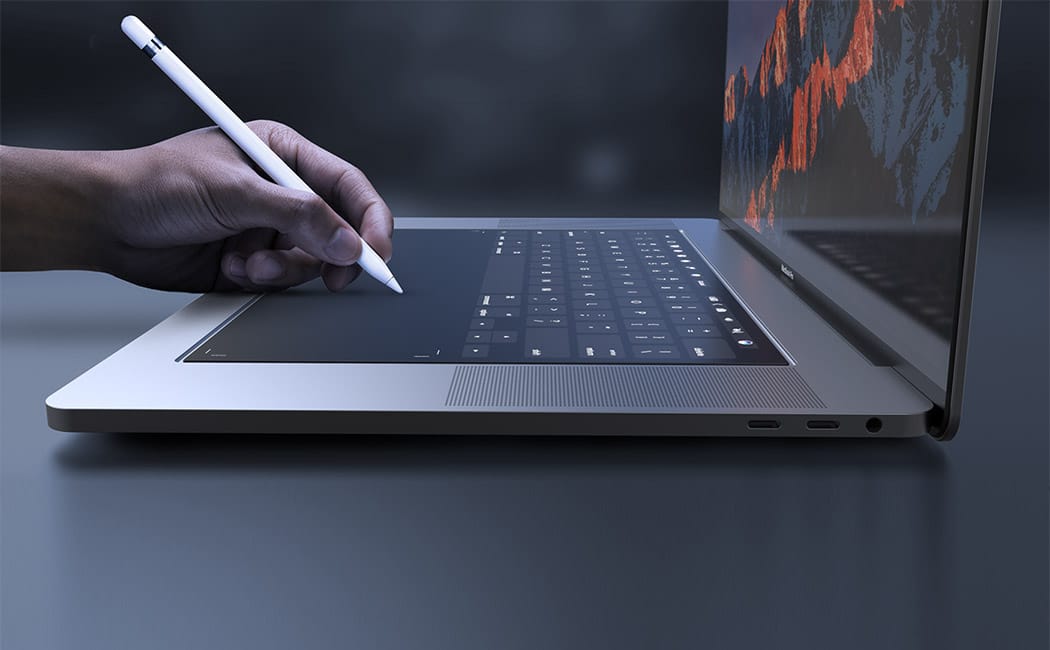 According to the latest trade figures from the Australian Bureau of Statistics (ABS), imports from China continued to recover in April from the declines that took place earlier in the year. In particular, laptop imports from China surged.
"Of note, imports of laptop computers from China remained strong in April 2020, in line with increased demand during the COVID-19 lock down period," the ABS said in its export and import report.
This is in line with the surging demand seen at Australia's consumer electronics retailers, such as JB HI-FI and Officeworks.
In addition, the import of commodities that are associated with the detection and prevention of COVID-19 – such as testing kits and personal protective equipment – also increased substantially in April.
These products bucked the trend, however. Overall, the value of imports in April 2020 was down 7% year-on-year. This was mainly due to significant falls in the value of petroleum and road vehicle imports.
Australia's exports remained strong in April, up 1% year-on-year, largely due to demand for iron ore in Asia, as well as gas.